PechaKucha (peh-chak-cha), a transliteration of the Japanese term for chit-chat, offers anyone with a passion or a vision—designers, artists, inventors, architects, adventurers, entrepreneurs—an opportunity to share their ideas with the community during a fast-paced, friendly social get-together. There's just one catch—presenters have only 20 slides x 20 seconds each, a total of six minutes, 40 seconds!
Launched in Tokyo in February 2003 by Astrid Klein and Mark Dytham of Klein Dytham Architecture, as "a one-off" event—a way to control architects' tendency to talk way too long—the event and its unique format spread to Europe the following year. As of April 2019, PK Nights have been held in more than 1142 cites worldwide and have been attended by more than three million people.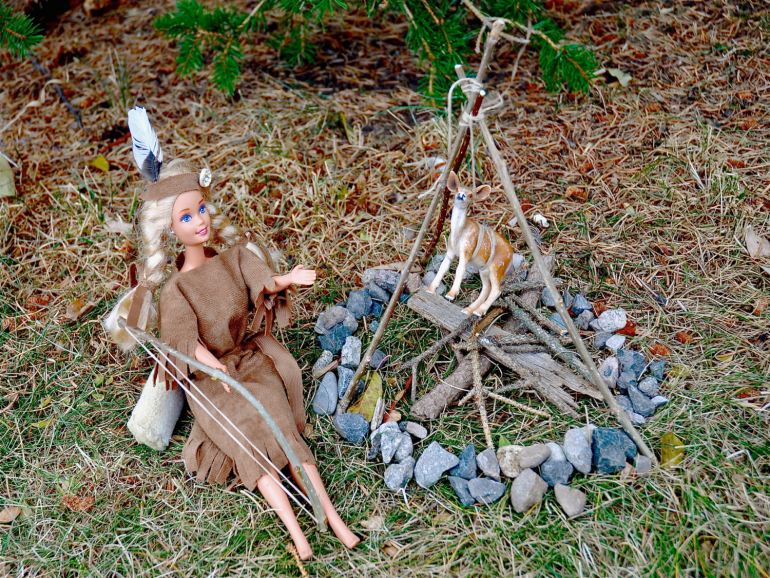 One key to the success of the format is that it is "bottom-up" rather than top-down." Because there is a set format, anyone with a good story to tell and good visuals, including children and adults who have never presented before an audience, can make a compelling presentation. That means the community hears from neighbors and friends who might never speak in any other venue.
In many ways, Montana cities are perfect settings for PechaKucha. There is a constant influx of talented and diverse people from all over the world, but the towns are small enough that it is likely that attendees will be acquainted with at least one or two of the presenters. In Montana, PKs now are presented only in Bozeman (which just held its 33d night in November and Kalispell), which has been the site of seven events. But the PK format also has been widely adopted by other organizations, including Montana high schools and colleges.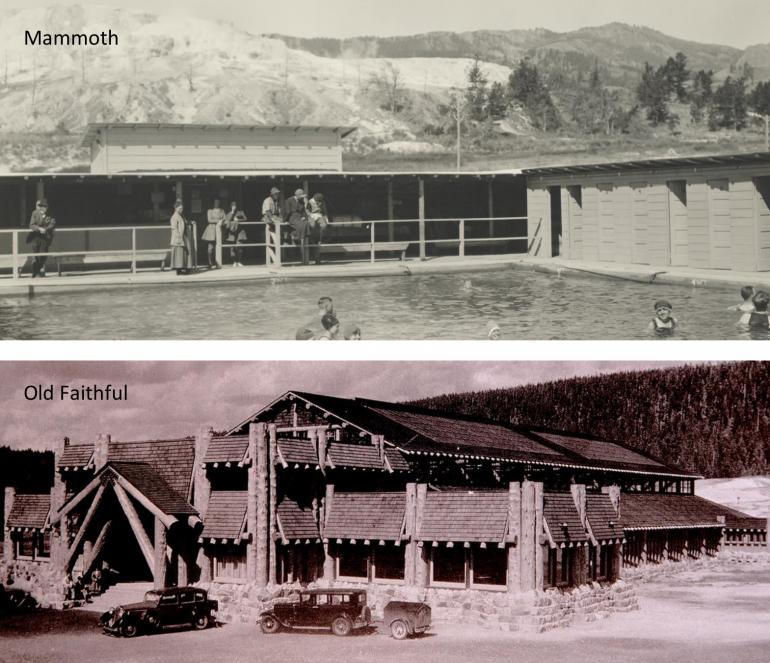 If you're interested in attending a PechaKucha Night in another part of the country or the world, check out the calendar of upcoming events at: pechakucha.com/calendar. 
In PK Bozeman, over the past eight years, the topics have included donating a left kidney, a musical homage to dirty penguins and a Japanese exchange student's hilarious experience visiting a U.S. fast-food restaurant for the first time. 
There have been plenty of adventure stories as well, from jumping off cliffs in a wingsuit to a dramatic retelling of the dramatic climb of Grand Teton in 1923 by three inexperienced and unprepared University of Montana summer school students.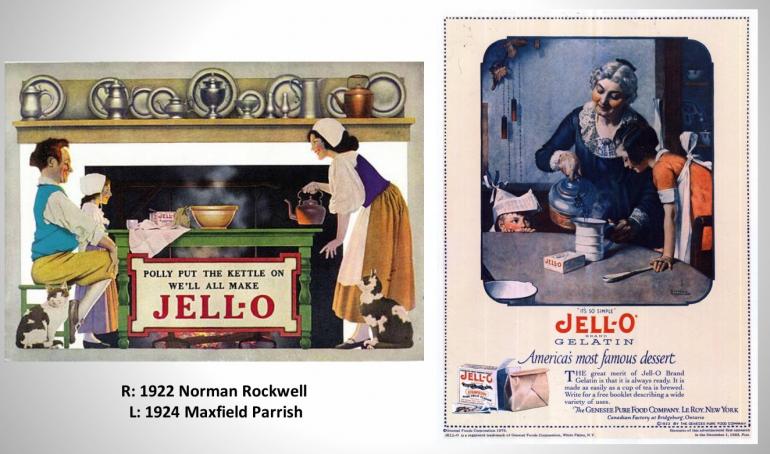 PK Bozeman now routinely attracts 750-800 people for the two nights, certainly one of the largest audiences for a city of its size.
Rick Reese's story had all the ingredients for a great PK: the amazing climb up the Grand Teton by three inexperienced students—and a great local angle. A noted alpinist and founder of the Great Yellowstone Coalition, Rick took part in a famous rescue on the Grand Teton in 1967. 
Rick had the foresight to interview and record (in 1980) Bozeman resident David Delap's memories of the extraordinary ascent. He played pieces of the audio during his presentation.
When the three young men casually decided to make the climb, only one ascent had been recorded, 25 years previously. The three students "were strong hikers, but had no rock-climbing experience whatsoever, no rope, no climbing equipment," says Rick. "Their enthusiasm was matched only by their naivete."
Despite these limitations, the men improvised by using an extra pair of trousers and each other's bodies to replace the normal tools of the trade to make it to the top, beating a much more experienced and better-equipped group of mountaineers. 
Of course, adventure stories take many forms. Stefan Stern, a native of Germany and a Bozeman transplant used his composing talents to tell the story of a cruise ship tour he took to Antarctica, singing for his supper as the ship piano player. What struck him most about the trip were the penguins—the filthy, excrement-covered versions he saw in Antarctica differed in every way from the pristine snowy white versions he had seen in Western Europe and the United States. Stefan expressed his anguish in song.
Some people like to climb mountains; others like to jump off of them. Jeff Schlabs realized a childhood dream by jumping off Mt Siyeh's 10,000-foot peak in a Ripstock nylon wingsuit. His presentation ended with a short video of Jeff making the dramatic leap. Ironically, Jeff's biggest fear: public speaking.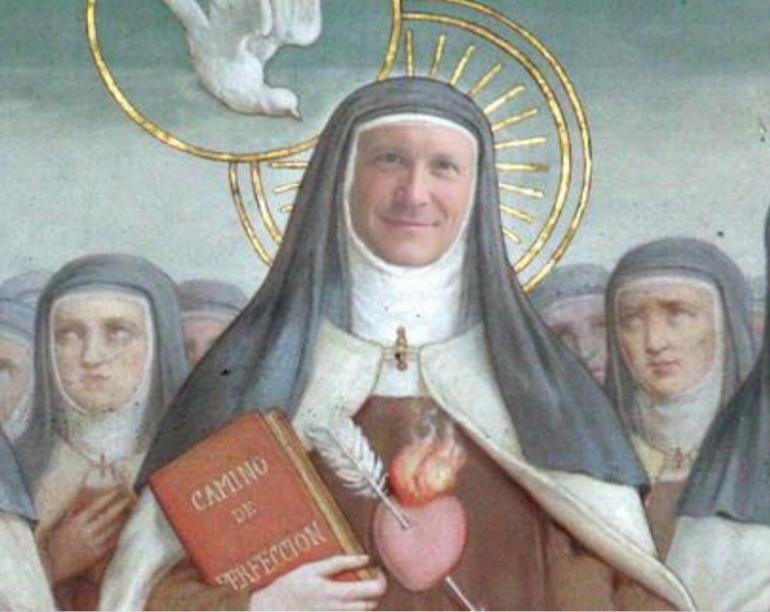 Surprisingly, some of PechaKucha's biggest stars have been people who have never talked in front of a group in their lives. One of the biggest crowd pleasers from PK's early days was artist Joslin Field's story, "Barbie… love her or loathe her." Joslin, who overcame her own fears of public speaking had the crowd in her hands from the start. 
When her daughter and husband purchased the Barbie from a local thrift store, Joslin confessed to being "aghast"—worried that the plastic sex symbol blonde Barbie would "warp" the way their adopted Chinese daughter, Cecily Cary, "saw the world." Instead, she was impressed at all of the creative situations her daughter put her new Barbie in—from a climbing wall to hunting bison with a group of equally outdoorsy Barbie friends.
A few months later, Tom Dickson, a magazine editor from Helena, stunned the audience with "My Left Kidney: Why I Donated a Perfect Organ." It was an important topic we can all relate to, presented with humor and highlighted by engaging and amusing photographs.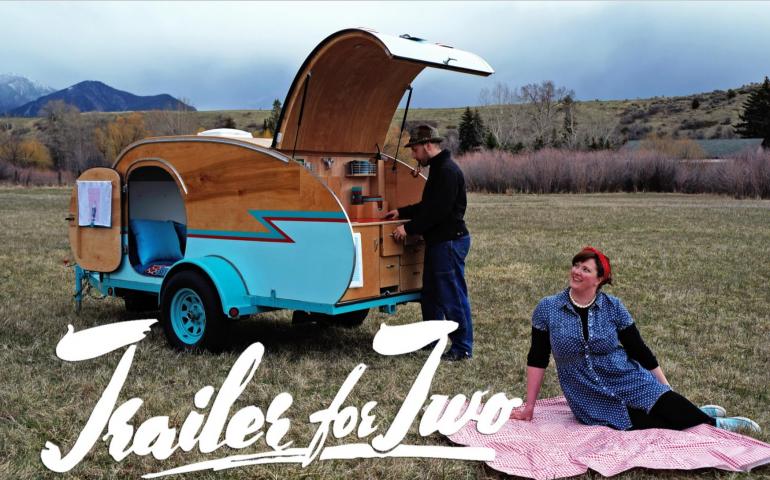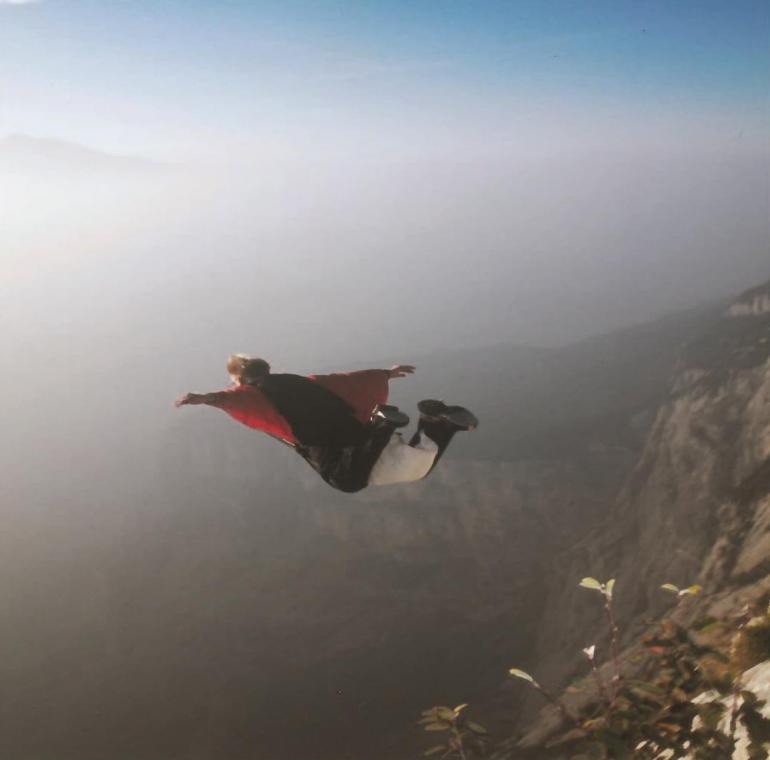 "I've never been interested in working in a soup kitchen or reading to the elderly. In fact, I didn't even really want to be around people in need," said Tom in his rather deadpan style. "My problem is that I like the idea of helping others, but not actually doing it." The idea of donating a kidney appealed to him, he says, because he had two healthy kidneys while 90,000 people in the U.S. did not have one and because he would always know that he'd done something great for at least one other person. Tom's other presentations have included "The Lost Art of Hitchhiking" and "I was a Teenage Carny.'
Stories about local history or at least history with a local connection have also proven particularly popular topics. 
Dede Taylor, an art history professor, told the story of her mother's hometown, LeRoy, NY, dubbed "the town that JELL-O built." Dede's grandfather, Ray Ferguson, was head chemist for the company, which was hailed for its role in "democratizing" dessert. The importance of JELL-O to America's families was depicted in the 1920s art of famous illustrators Norman Rockwell and Maxfield Parrish. The dessert was so popular that dapper JELL-O salesmen actually went door-to-door with recipe books and free sample boxes.
In September 2015, retired architect George Mattson offered his wonderful reminiscence of growing up in Yellowstone. 
When George was nine years-old his family moved into a three-story, stone duplex next to the Visitor's Center in Mammoth Hot Springs. When he was not in school, George's days were spent swimming at the outdoor pool at Mammoth and the magnificent indoor pool at Old Faithful, skiing from an old rope tow 5 miles East of Mammoth, climbing local hills, including an ill-advised climb of Liberty Cap, a 40-foot-high travertine cone, the site of an ancient hot spring. 
A presentation in April 2015 about building a teardrop trailer by Mark and Kelly Harro has been viewed more than 12,000 times on the Bozeman PK YouTube channel. Kelly, who studied industrial design in college, fell in love with the trailer's "iconic aerodynamic shape." The trailer first gained popularity during the Depression among do-it-yourselfers; Kelly and Mark decided to build their own because, as backpackers, they were looking for a stylish base camp they could pull with their four-cylinder Subaru, but still have a kitchen and mattress. After the show, audience members delighted in checking out the trailer parked in front of The Ellen Theatre.
And, remember that Japanese exchange student? Mizuki Ono from Nara, Japan, came to the Montana, excited to try out his English and sample staples of the American diet he had heard so much about, including Twinkies and fast food. But his first venture into a fast-food restaurant did not go quite as planned. "I am hamburger," he told the perplexed server. When the server looked confused, all that Mizuki could do was repeat the refrain, "I am hamburger." Seven months later, Mizuki was making a PK presentation in English without notes. His inspiration, he said, came from another ambitious foreigner, Napoleon Bonaparte who famously asked, "What are circumstances? I am circumstances." An improvement, perhaps on Mizuki's "I am hamburger," but definitely not as funny.
The storytelling tradition finds many rivulets. In Missoula, Tell Us Something brings together storytellers. They have a podcast and YouTube channel. See tellussomething.org
TEDx talks bring together local people around a particular theme. See TEDx Bozeman for examples.