Big Sky Youth Empowerment (BYEP) is a group-mentoring program for Belgrade and Bozeman teenagers. Small groups of kids (in the same grade) and volunteer mentors spend about 300 hundred hours a year together, meeting twice a week after school for skill-building workshops and outdoor adventures on the weekend. The outdoor experiences are designed to build self-esteem, while the workshops address effective communication, conflict resolution, and wellness. As they progress through the program, the focus shifts from personal development to independent living including lessons in personal finance and basic employment skills. Mentors coach us on how to survive after high school, including how to get a job, rent an apartment, or go to college.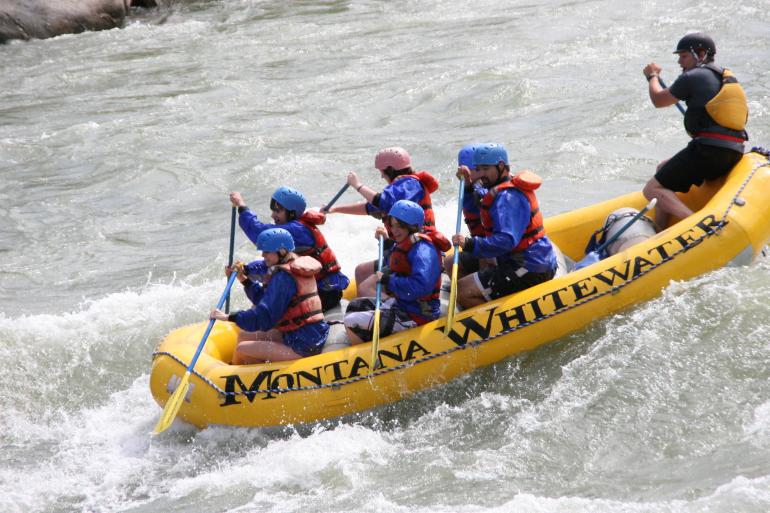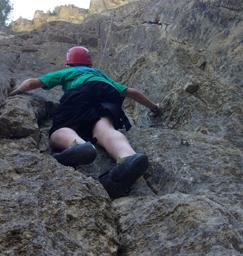 Mission: to reduce problem behavior and increase students' positive potential by helping them build confidence, develop self-awareness, and build character. To apply, youth must demonstrate need for the program's at-risk mentoring services and a willingness to improve their situations.
Background: BYEP incorporated in 2001 and was blessed by the 14th Dalai Lama. The organization is now 100% scholarship-based, funded by the community. Almost 9,000 hours of service have been donated annually by volunteer mentors, most of whom are Montana State University students.
Pandora says: Before BYEP, I didn't have any drive to even think about what I was doing after high school. I was just trying to survive. After years of moving from one town to another, I hated school and people. BYEP asked me to do things I never dreamed of doing, like hiking up a mountain to climb up a sheer rock face or sliding down on a piece of wood. It didn't sound like something I could do, but I have grown so much in so little time. People actually like me. I am currently saving money and researching how to go to college in Europe.