For the Love Of… Stafford Animal Shelter
... Another Outstanding Montana Nonprofit
Stafford Animal Shelter, located in Livingston, Montana, is unique in that we have an open-door policy that allows us to take in all animals in need. Last year, we took in over 1,000 pets and placed 96% in loving homes. The rest are still here, as we also have no length-of-stay limits. While dogs and cats make up the highest percentage of our intakes, during 2017, 97 of the animals we took in were classified as exotics. Snakes, turtles, birds, guinea pigs and, of course, rabbits help make up that total. Stafford is the "go to" animal shelter for Park, Meagher, and Sweetgrass Counties, but we also have a significant reach into Gallatin and Yellowstone counties. In addition, we routinely accept dogs from the Blackfeet, Crow, Ft. Peck and Lakota reservations, where we are often the last—and only—chance these animals have.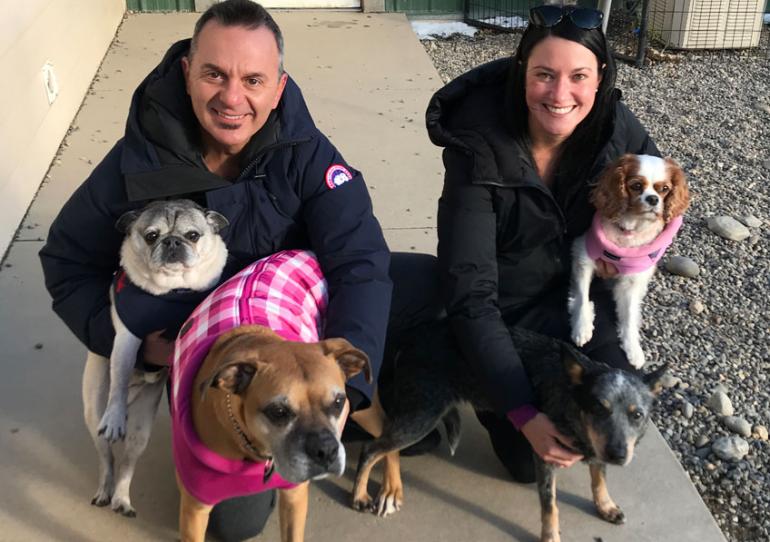 Stafford not only provides top quality animal care and adoption counseling, we also offer life-changing social services that help the less fortunate members of our communities. These services include Senior Pet Assistance, which helps seniors keep their beloved pets; Rosie's Fund for abandoned animals in need of medical treatment; the Guardian Angel Fund for communities in crises; and domestic violence and mental health holds, as requested by local authorities.
We are not affiliated with any national organizations and must therefore count on our community's generosity to fund our operations and programs. We engage in active fund-raising events like Fur Ball (May) and Bark in the Park, in August, as well as monthly outreach events with our business partners, in which we showcase the animals most in need of adoption. Our business partners will attest to the fact that being a business partner with Stafford proves to be good business for all!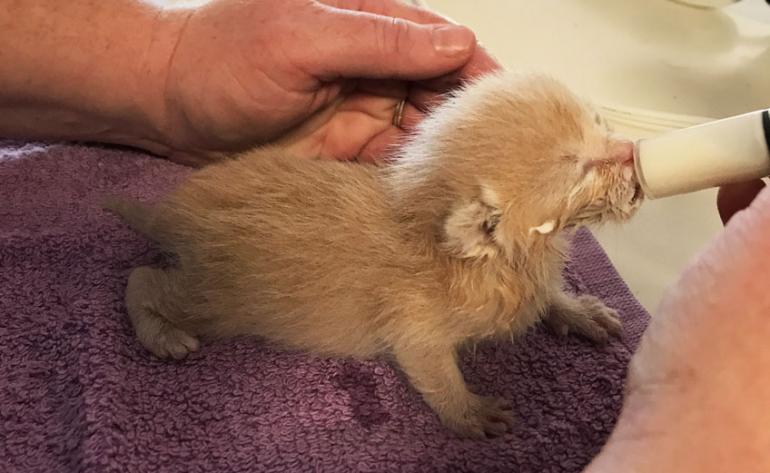 The shelter is an emotional place, where both heartbreaking and heartwarming stories take place daily. This year we have had 287 animals surrendered to our care. Housing issues, divorce, sickness, financial problems, and death in the family are some of the more common reasons people choose or are forced to surrender their beloved pets. While these situations are usually wrought with feelings, the day-to-day joy at the shelter tends to outweigh the sadness and drama.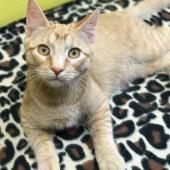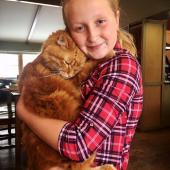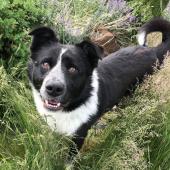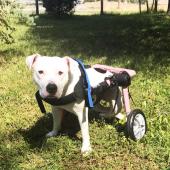 Take our wonderful Northern Breed big boy named Jacob. Jacob lived in the shelter for 16 months, during which he was adopted three times and returned three times for behavioral idiosyncrasies. He was dominant with other dogs and really didn't know how to play. He loved the ball, but would not retrieve. He loved people and when greeting them would run up and bang his back side against their legs. We came to believe that Jacob would live out his life as our much-loved resident shelter dog.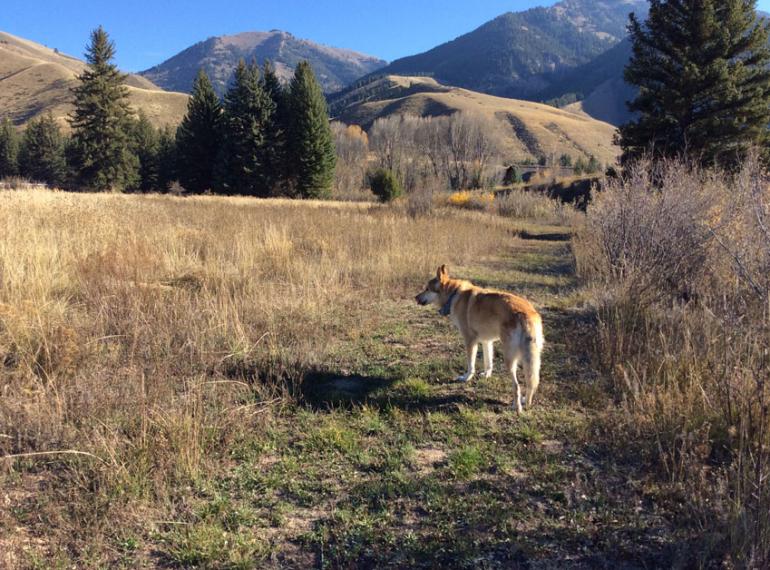 Enter Charlie and Margaret Peete from Jackson, Wyoming. They had just lost their Northern breed dog of 14 years and were looking to fill the huge void he had left in their hearts and lives. When they called, they said that Jacob was the spitting image of the dog they lost. While we tried not to get our hopes up, we were encouraged and excited when the big motor home with Wyoming plates pulled into the shelter parking lot the very next day. The entire staff peeked out the windows when Jacob and the Peetes were introduced. The connection was immediate and undeniable. Margaret and Charlie drove off that afternoon with Jacob's head resting on Margaret's lap. Today, after 16 months of the strict shelter regime, Jacob spends his summers on 60 acres of Snake River property. He winters in Ft. Lauderdale.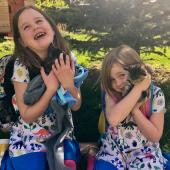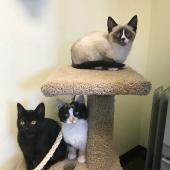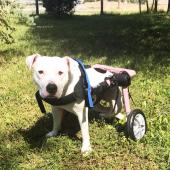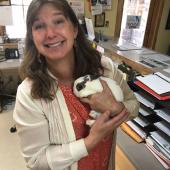 Charlie was curious about Jacob's breed and ordered a DNA test. He learned that Jacob was not only part Malamute and German Shepard; he was also part wolf. The call of the wild, the cry of the wolf!
Thanks to Montana's big-hearted animal lovers and a dedicated, caring staff, Jacob's story is just one of the many happy endings that take place daily at Stafford Animal Shelter. We welcome you to visit us, either in person or via our Facebook page www.facebook.com/TheStaffordAnimalShelter, and meet our special pets looking for forever homes.
Animal shelters around Montana urgently need support. They have provided care for otherwise homeless creatures while also giving us dearly loved companions. Here is a Website with links to Montana towns where you can find local shelters. You may also find links to rescues, special needs, horses, and lost & found.​