Montanan You Should Know: JACK HUCZEK
Interview with retired American racquetball player.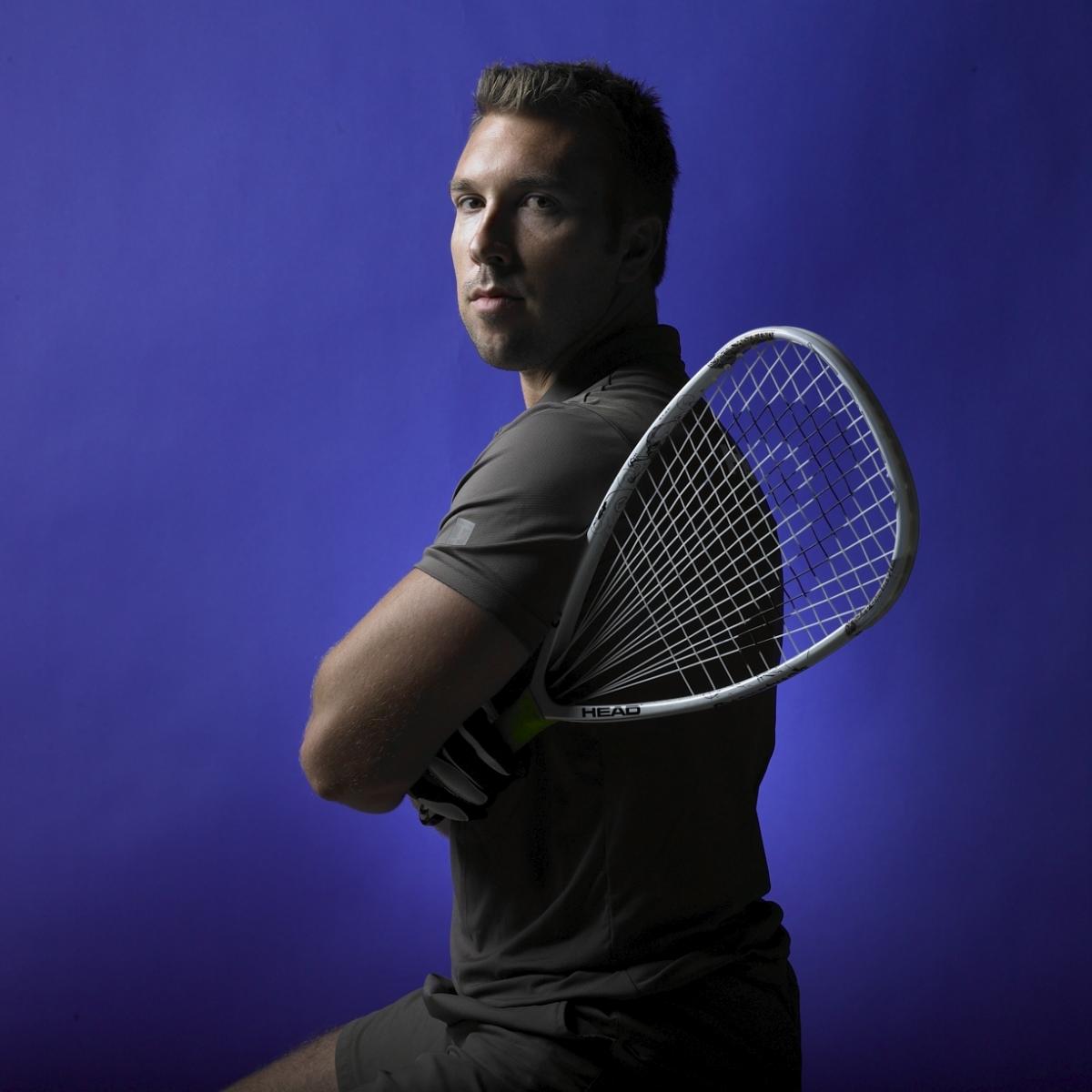 Jack Huczek (born January 13, 1983) is a retired American racquetball player. Huczek was a 3 time International Racquetball Federation (IRF) World Champion in Men's Singles, and he was the #1 International Racquetball Tour (IRT) player at the end of the 2006-2007 season. Huczek announced his retirement on May 24, 2011.
What the heck is Pickleball?  
Pickleball is a sport which combines racquetball, badminton, and tennis and is one of the fastest growing sports in the U.S. Pickleball is FUN, easy to learn, but difficult to master.  It appeals to all ages and backgrounds and is very addicting!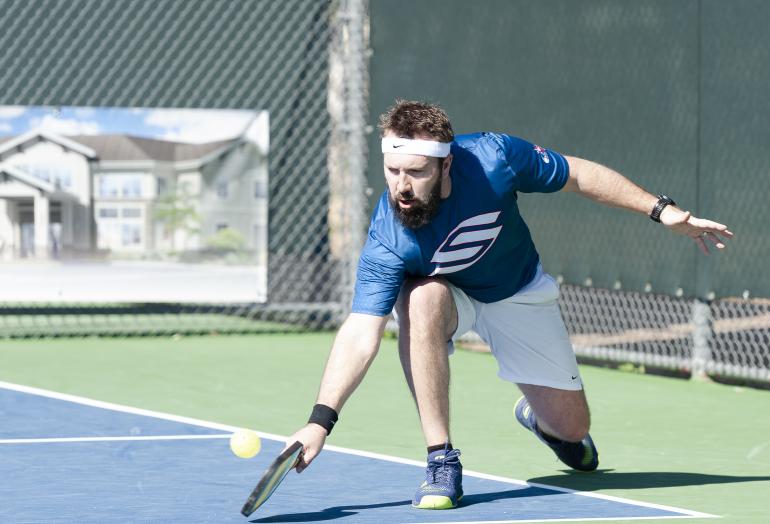 How did you get started in Pickleball?  
I have been playing, teaching, and programing Pickleball for nearly ten years. I have actively played nearly every racquet sport my entire life—racquetball, squash, badminton, tennis, etc. After I retired as the World #1 professional racquetball player, a friend of mine introduced me to Pickleball. It was love at first hit, and the rest is history.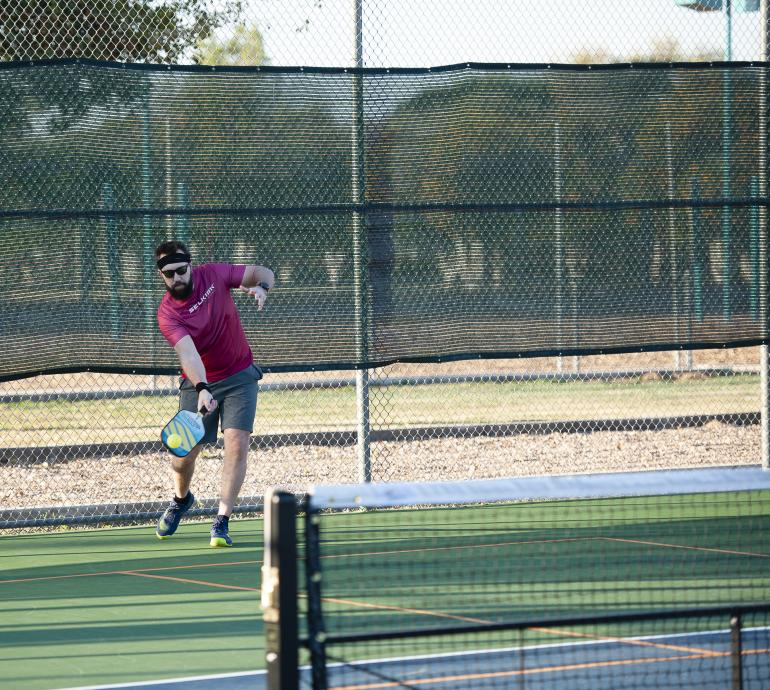 Back up, World #1 racquetball player…tell us about that!
My mom, Sharon, started me playing racquetball at age two. From the time I can remember, all I wanted to be was the #1 racquetball player in the world. My parents carted me around the world as a junior competing and training with the game's best. When I graduated from high school, I had the opportunity to play professionally. I continued as a professional for ten years while I earned my bachelor's and master's degrees from Oakland University (Michigan). My career highlights include winning twenty-nine Tier 1/Grand Slam events, twenty-two World Championship Titles, and forty-two U.S. National Titles. My greatest and most fortunate accomplishment was meeting and marrying my wife, Christie, who is the former World #1 Women's Racquetball player and member of the Canadian Racquetball Hall of Fame.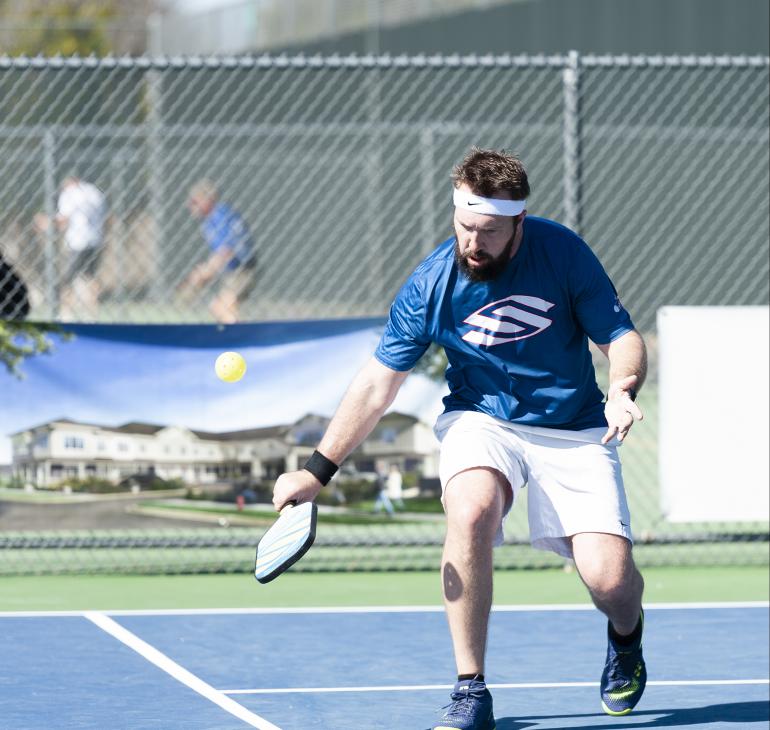 Tell us about Pickleball in Montana?
My family and I moved to Bozeman about five years ago. When we arrived, Pickleball had a small following in Bozeman, with only one place to play in the winter and one place to play in summer. I decided to get involved to help grow the sport. Thanks to Superintendent Scott McDowell, Anderson School was very gracious to open its doors to Pickleball. I started the Anderson School Pickleball program, and thanks to H.E. teacher Kjel Olson, Anderson now offers Pickleball before and after school, and the sport has been incorporated into the H.E. curriculum. Over the past five years we have grown to many hundred active players and have tripled the number of courts and places to play. I have been fortunate to work with many great people at the Ridge Athletic Club, Montana Indoor Sports, and other organizations to help cultivate Pickleball programs. I very much enjoy helping others reach the physical and mental health benefits of playing Pickleball. Pickleball is played in many places across the state and has a wonderful welcoming community of people. I have many great things in the works, and Pickleball in Montana has never looked brighter!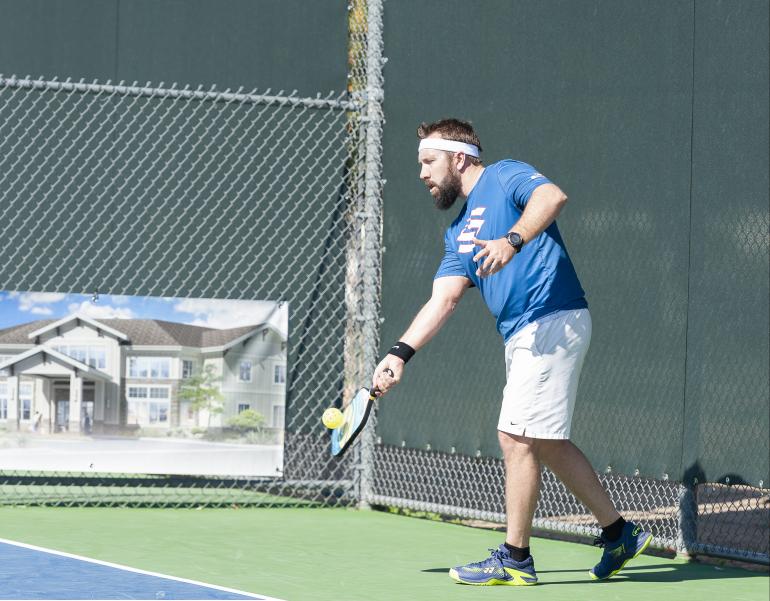 I probably am most proud of… 
I'm most proud of my family. I have a beautiful wife, Christie, and three amazing daughters: Evelyn, nine; Faith, seven; and Jasmine, one. My parents, John and Sharon, are still active and great grandparents.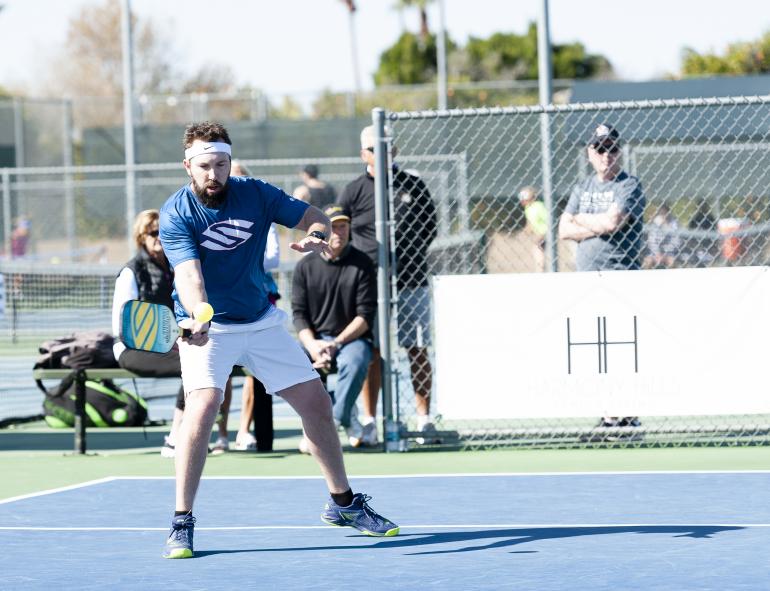 My favorite thing about Montana is…
My favorite thing about Montana is the people and the natural beauty. The community has been very welcoming to us and I pinch myself every day to be able to live in such an awesome place.
Most people don't know that I have a secret love for… 
Gardening and horses. I enjoy spending time with my family outside in the garden and with our two mares, Smokey and Little Girl. We love trail riding in the mountains and growing all our own veggies and flowers.
Four words on my epitaph?... 
He is still alive!