Let's face it, we all have to pack our bags when we travel, and this can be quite a difficult task for women with their many choices. Packing is an art in itself; packing light is a ninja skill. Finding my inner packing ninja has been a welcomed challenge time and time again, and I've mastered it. Here are five tips to start you on your way to becoming a packing ninja yourself.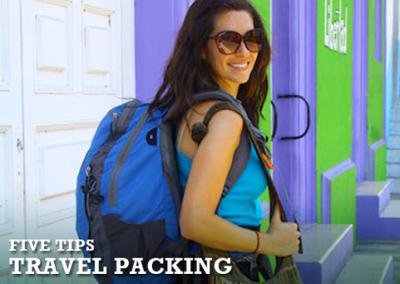 1. Get a backpack that fits YOUR body
If you're going to pack right, you first need the right backpack. Don't listen to anyone who insists you need a massive backpack just because you'll be traveling for a long time. Most women are not built to carry massive backpacks, and I found this out the hard way. Go see the experts at REI to get fit for your pack. The most important rule: don't let the length of your trip determine your pack size; rather, let your body size and strength be the determining factors.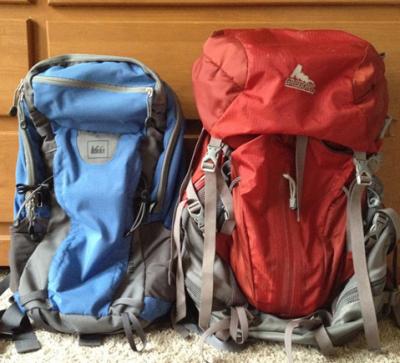 2. Only pack about 80% full
This means two things: don't overpack and only bring what fits. The best way to do this is to pack versatile and interchangeable outfits. The more outfits you can create out of just a few tops and bottoms, the better. And allow space for buying fun things overseas (scarves, accessories, art). One way to ensure you will have extra space is to pack any new items you buy in their entire packaging. For example, if you buy tampons and they come in a big box, pack the box to take up space; you can ditch it once you get overseas and make the tampons fit in the nooks and crannies of your pack. Bottom line—you never actually need as much as you think you do. 
3. You only need three pairs of shoes
Flip flops, even if you're not headed to the beach, you'll need these for showers.
Comfortable walking shoes, these can be hard to find. I swear by my Skechers Bikers-Step-Up Mary Janes if you need a recommendation. 
Option for warm weather: flats or gladiator sandals that pack easily and can be dressed up or not. Option for cold weather: comfortable pair of flat-bottomed boots that can be dressed up or not (wear these on the plane so you don't have to pack them). If you must account for an extra activity that requires specific shoes, then bring shoes for that activity, otherwise resist the temptation to bring too many pairs of shoes!  See my Web site post on "The 3 Best Travel Shoes for Women"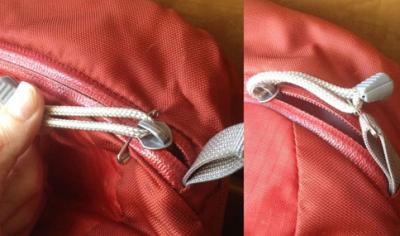 4. Bring safety pins and a scarf
Safety pins are the backpacker fix-all. Use them for wardrobe, backpack, or purse malfunctions, to fix sunglasses (they can take the place of a screw), and most importantly to lock zippers (yes—a safety pin properly affixed prevents a zipper from opening—don't make it easy for people to steal from you). On that note, bonus tip: always bring a purse that zips closed. 
A scarf is essential for its versatility. Use it as an extra layer if you're cold, an accessory to an outfit, a wrap if you need to cover up to enter cathedrals, mosques, monasteries, etc., a towel if you find yourself without one, and use it as a sheet if you want to cover up your hostel or hotel pillow. 
5. Leggings are genius for traveling
Cotton/spandex leggings are the perfect bottoms for traveling. They are comfortable, stylish, and pack lighter and smaller than jeans. Generally, leggings should be worn with tops that cover your bottom because it's more socially acceptable (even if it's just a long tank top). If you don't have enough tops like this, the cheat around that is to bring a cotton spandex mini skirt that can be worn over the leggings, looks nice, and hardly takes up any space to pack. The skirt also doubles for dressy bottoms if necessary.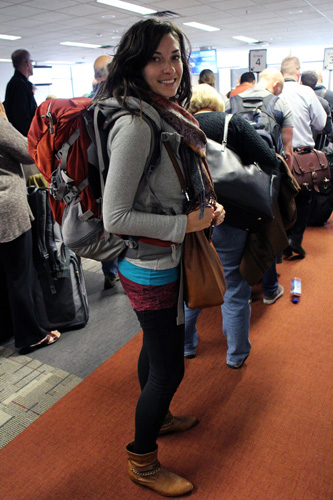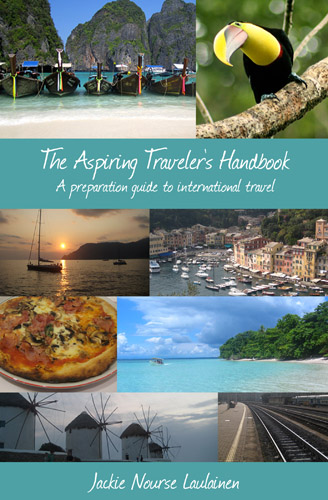 Bonus Tip: Bring a plastic grocery bag for dirty/muddy shoes to keep the "shoe-ness" off your clothing.
For more packing tips just like this, check out my Web site post "Ninja Packing Tips: Packing List for Europe in Just a 30L Backpack" and subscribe to my newsletter to get a free download of Ninja Packing Tips: How to Pack for 2 Weeks in a Tropical Destination in Just a 30L Backpack
* * * *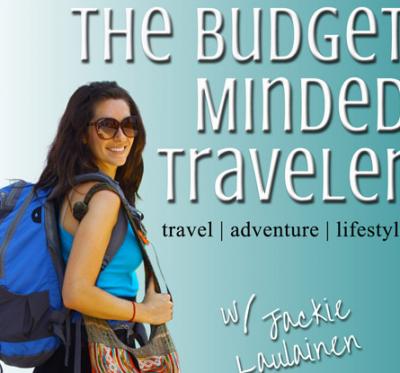 Jackie Laulainen has been backpacking the world since 2003. Author of The Aspiring Traveler's Handbook: A Preparation Guide to International Travel, she started the site TheBudgetMindedTraveler.com which is a travel blog and podcast designed to equip and inspire Americans to travel the world, on a budget. She is also a freelance writer for Yahoo Travel, and when she's not traveling the world, you can find her exploring her own beautiful backyard of Bozeman.