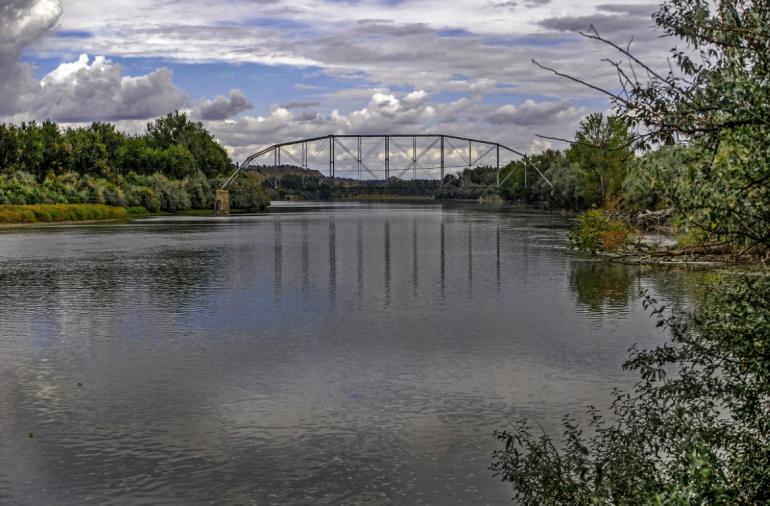 A large inverted L in the southeastern quarter of Montana, Rosebud County came to be on February 11, 1901, Montana's twenty-sixth county, with land taken from Custer County. Rosebud lost land to Big Horn County in 1913 and to Treasure County in 1919 but has stayed intact since then. The largest city in the county is Colstrip, built in 1924 as a company town by the Northern Pacific Railroad. Lame Deer, thirty miles south of Colstrip, is the county's second-largest community and serves as tribal headquarters of the Northern Cheyenne Reservation. Lame Deer is home to Chief Dull Knife College, one of Montana's seven tribal colleges, and the only institution of higher education in the county. 

Roughly halfway between Lame Deer and Colstrip, the Deer Medicine Rocks are a National Historic Landmark, located on private property with no public access. The landmark memorializes the site where Lakota Chief Sitting Bull had a vision foretelling his success over the U.S. 7th Cavalry led by General George Armstrong Custer. A collection of wind-eroded sandstone pillars, the Deer Medicine Rocks have many indigenous pictographs, some of which depict post-contact scenes such as cowboys and horses.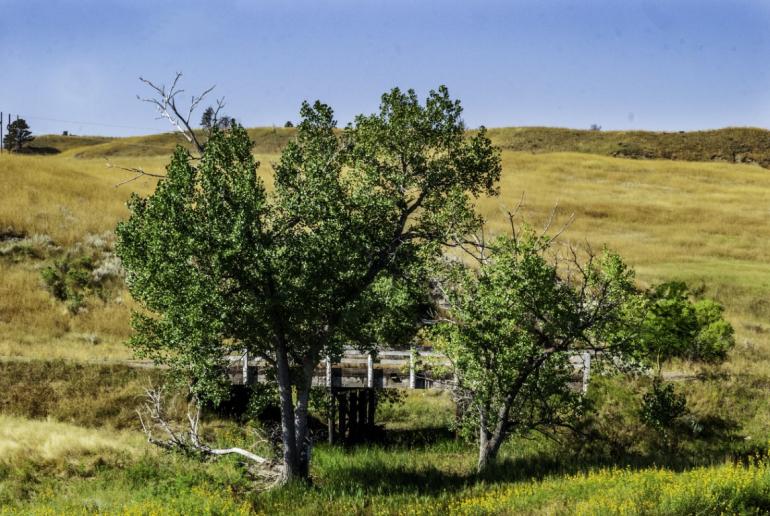 Forsyth, the Rosebud county seat, began as a landing point on the Yellowstone River in 1876. First steamboats, then the Northern Pacific Railroad, and now Interstate 94 have all contributed to the growth and economy of the city. The rating site Yelp lists seven restaurants in Forsyth, including a pizza parlor and a Chinese restaurant. The only national chain in town is Dairy Queen.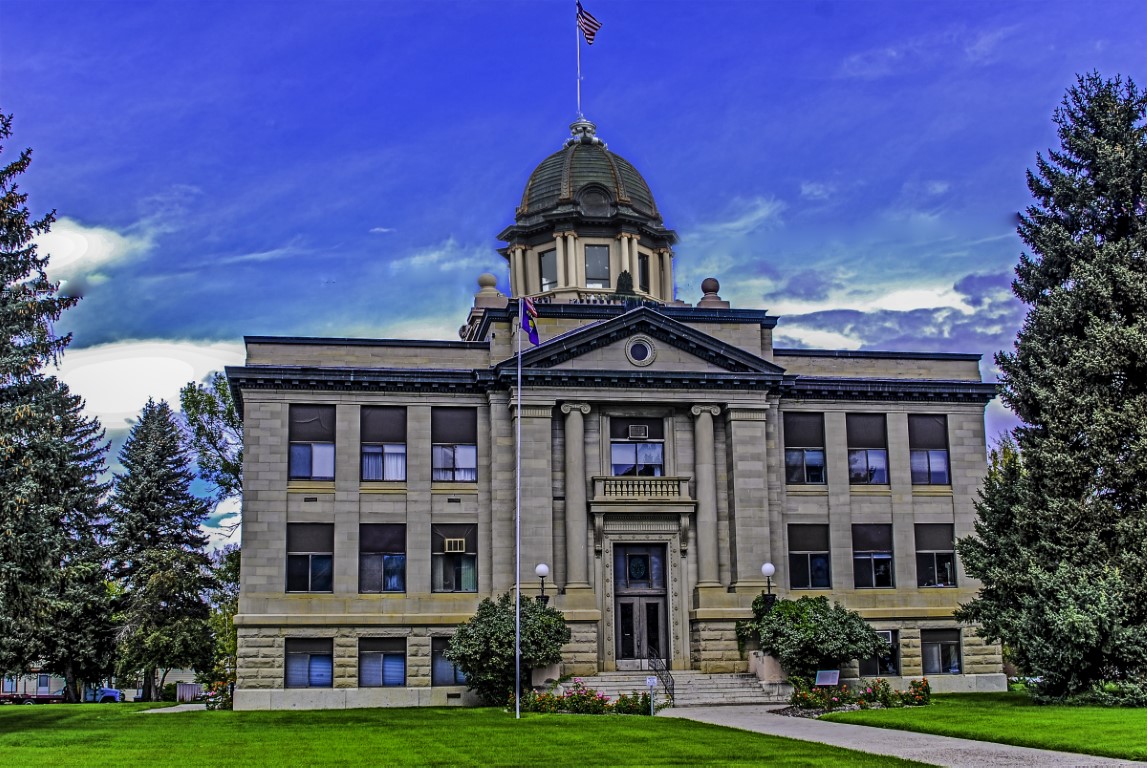 North of the Yellowstone River, rolling plains make up the landscape. U.S. Highway 12 crosses this region, as did the Milwaukee Railroad prior to 1980. The Milwaukee was responsible for three of the Rosebud County communities: Sumatra, Ingomar and Vananda. Farming communities all, the towns grew quickly in the early 1910s, and died almost as quickly in the next couple decades. Even though the railroad promised easy farming in the dry country of eastern Montana, life was anything but easy, and a decade before the dust bowl ravaged the southern U.S. plains, similar weather patterns destroyed most farming in eastern Montana. Standing alone off U.S. Highway 12, the Vananda School is tribute to the families who came and went during that period. Hard to believe today that there were ever enough students to fill such an edifice. 

One of the most interesting stories about Rosebud County concerns the construction of the beautiful county courthouse. When the construction costs exceeded estimates by over one-third, the editor of the local newspaper filed suit against the county commissioners. Fearful that the contractors would not be paid, the construction foreman locked himself inside the new building, refusing to leave. A grand jury ruled that the commissioners got their money's worth. Today the building, surrounded by rose bushes, still honors the people of Rosebud County.