Last Best Books: "On A Benediction of Wind" and "The Middle Kingdom Under the Big Sky"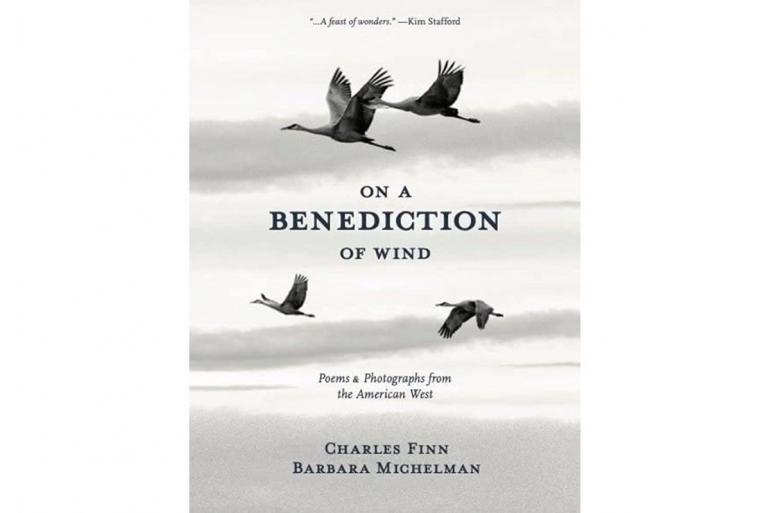 ON A BENEDICTION OF WIND: POEMS AND PHOTOGRAPHS FROM THE AMERICAN WEST
by CHARLES FINN & BARBARA MICHELMAN
Poetry and photography make lovely bedfellows in the new book from Havre poet Charles Finn and Missoula photographer Barbara Michelman. The slim but weighty volume pairs poems with photographs, juxtapositions that are sometimes jarring, sometimes apropos, and invariably thought-provoking.
At their best, neither the poem nor the photograph are primary.  In those instances, as in the triumphant poem "Celebration Day," featured alongside one of Michelman's many beautiful images of birds, the image and the text achieve something together they could not have done on their own. 
As such, it's highly recommended even for those who think they don't like poetry. Finn and Michelman might just make a convert of you.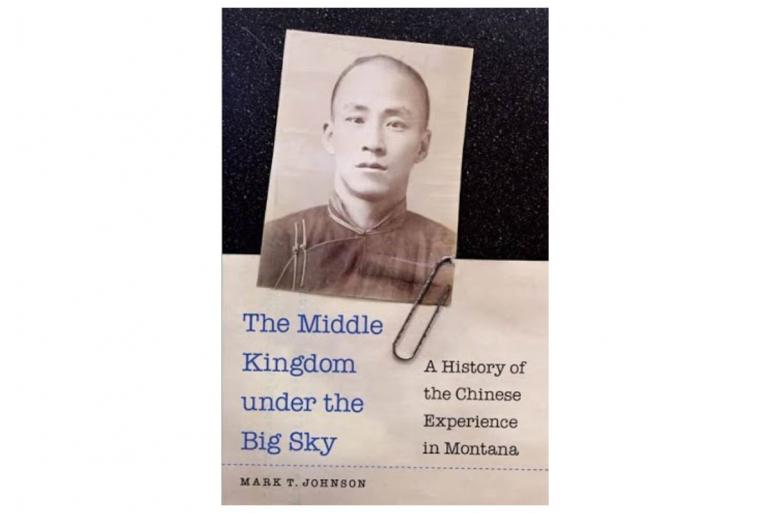 THE MIDDLE KINGDOM UNDER THE BIG SKY: A HISTORY OF THE CHINESE EXPERIENCE IN MONTANA
by MARK T. JOHNSON
"With the discovery of precious metals in the early 1860s," Mark T. Johnson writes in the fascinating The Middle Kingdom under the Big Sky, "the world came to Montana."
In Montana's early history, so many Chinese immigrants arrived in Montana that they comprised some 10% of the population. They mined, worked on the railroad, and operated laundries, restaurants and other businesses all while enduring the spite of those who felt like newspaperman Thomas Dimsdale when he wrote that the Chinese were "a social horseleech" who "can never be made into a citizen."
Yet become citizens many of them did, including some whose descendants still live and prosper in Montana to this day. Johnson's book tells the story of the Chinese immigrant experience in Montana in the late 19th century, drawn from a cache of recently translated material from the Montana Historical Society. These intimate letters and voices illustrate a story as expansive as the West itself, rife with injustice and prejudice, like a 1909 attack on a Chinese temple in Billings, but also with moments of beauty, such as the proud family portraits of the Lamb family who worked as physicians and Christian missionaries in Butte.
Johnson has written a book that should become a new essential in the canon of Montana history, as its publication complicates and enriches our understanding of the Treasure State's story.