Adopt A Sox is a Bozeman-based 501(c)(3) that recognizes and thanks Montana military personnel stationed overseas during the holidays. This is done by sending large, 20-pound packages that are filled with fun and useful items and many reminders of home. Included in each box is a hand-knit skull cap, a hand-made pillowcase, a hand-made neck cooler and various food items. Several periodicals are included, such as Distinctly Montana, Outside Bozeman, and Montana Outdoors published by Fish Wildlife and Parks, and what better way to keep up with local news than by reading a newspaper! A copy of the Bozeman Daily Chronicle is also added to the box.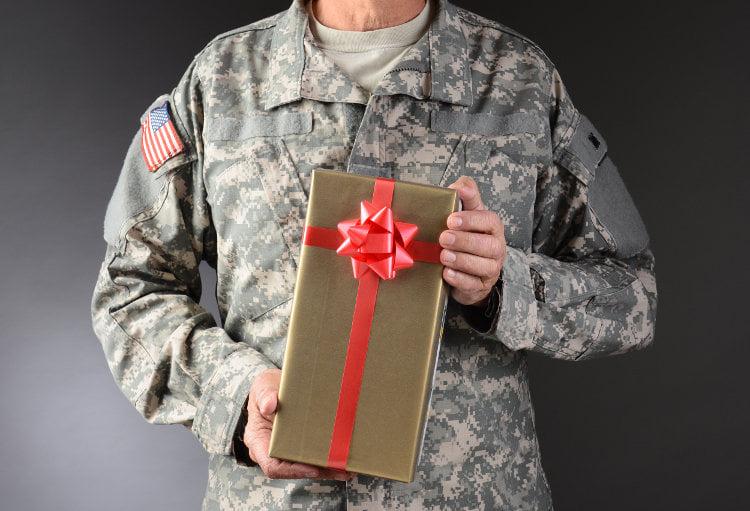 One of our favorite items in the box is a picture of Murphy. One of our volunteers was hospitalized and her daughter captured this picture of their dog, Murphy. The look on Murphy's face with the added caption says it all!
Filling the boxes is truly a community effort. Adopt A Sox has no employees, our space is donated, and expenses associated with our space are also funded by donations. Money is raised to cover postage for shipping and for purchasing items to complete the boxes. Most items included in our boxes are donated by you, the public. Our deployed Montanans who are in harm's way work hard while they are overseas. It is important to give them a few distractions to provide them an opportunity to relax and regroup. A football and/or frisbee which has a personal message from a member of the public is included. A paperback book and puzzle books also provide a diversion.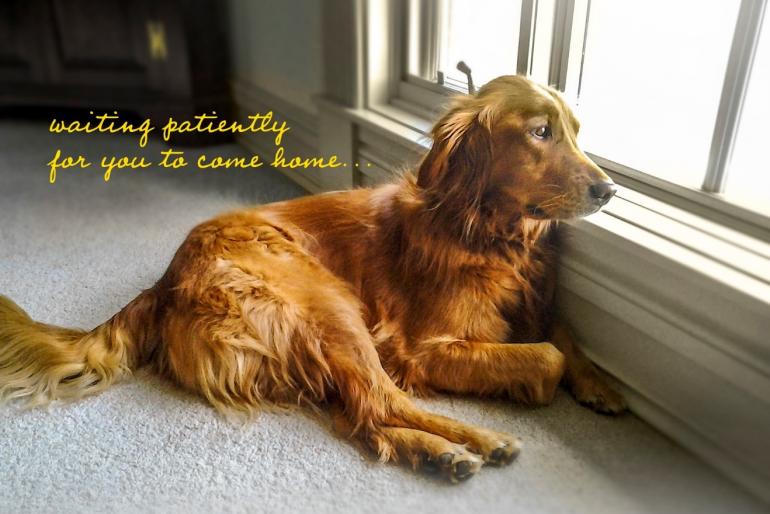 Dr. Sayre, a Bozeman orthodontist, is a huge supporter of AAS. Since most of his patients are children and they enjoy trick - or - treating for Halloween, he has a Cash4Candy program each year. The children are encouraged to have fun trick - or - treating, then bring their collected "loot" into his office. He pays the child $1 per pound donated, he pays their school $1 per pound, and he donates all the candy to AAS! Last year we received over 1,200 pounds of candy! That candy was packaged and sent to our troops.
Adopt A Sox has a team of volunteers who are committed to supporting our deployed Montanans. The team works throughout the year preparing for our November shipments. Want to contact us? Visit www.adoptasox.org, call 406-924-9512 or write Adopt A Sox, Box 6113, Bozeman MT 59771-6113.
Subject: Thank You
Message: Thank you Adopt A Sox and to all your benefactors and volunteers for such a generous gift! I serve with the 1-189th Aviation Battalion and we just arrived in Kuwait and after less than
three days in country, our soldiers received Christmas gifts from your organization. It is humbling to know that folks back home care so much and devote so much time and effort to take care of our troops. I want you to know that I watched many smiling young soldiers come out of the mailroom today, many of whom may not receive mail from back home during this holiday season. Your gifts are very special and you should know that they are appreciated. Folks like you are what makes Montana great. We are all proud to serve you, MT, and our country. Merry Christmas and thank you from all of us in the 189th.
A Major
1-189th GSAB
XO