For the Love of... HAVEN... Another Outstanding Non-Profit
Serving Survivors of Domestic Violence
Asia lives in stable housing with her young daughter and just started college.
Claudia is confident, divorced, and feels in control of her life. Tiara is stronger now than she's ever been. LeeAnne, Erin, and Angie work to expose domestic violence to help others. 
For 40 years, HAVEN has worked to reduce the incidence and minimize the impact of domestic abuse on families and communities by serving survivors like Asia, Claudia, Tiara, LeeAnne, Erin, and Angie. Building on the work of activist founders who established an advocacy center and support line in 1979, and a shelter in 1982, today HAVEN offers services for survivors of domestic violence, sexual assault, dating violence, sex trafficking, and stalking in Gallatin County.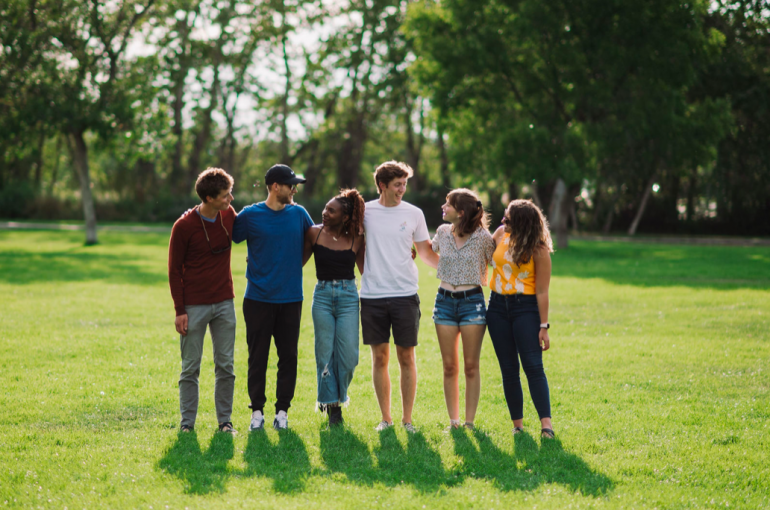 The stigma and isolation surrounding intimate partner violence can make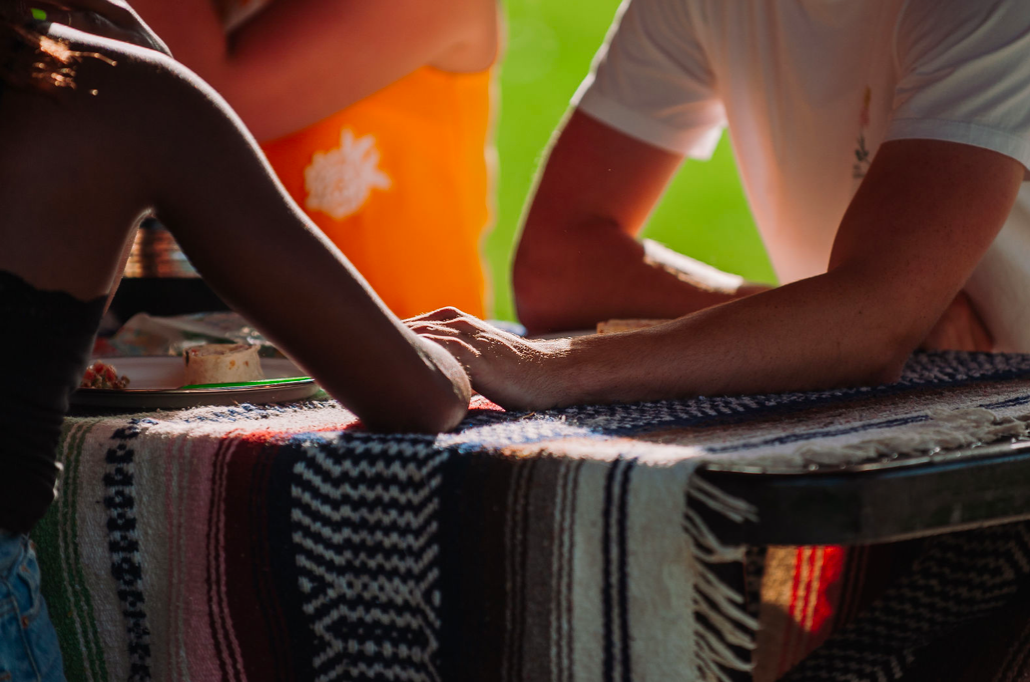 it difficult to understand its prevalence in our area. Based on statistics from the Centers for Disease Control, 20,000 people in Gallatin County will experience this violence firsthand. In just the past year, HAVEN served 1,120 survivors. The 24-hour support line rang over 12 times a day—a 6% increase over the previous year. Legal advocates helped file 201 Orders of Protection. HAVEN sheltered 145 survivors when they did not have anywhere else to go. Local law enforcement respond to hundreds of calls involving domestic violence every year. And tragically, in the past three years, our community has been rocked by seven domestic violence-related deaths. This epidemic affects us all.
Asia fled from physical and emotional abuse in another state. She accessed HAVEN's services, including shelter. "HAVEN was a godsend for me and my daughter because we really didn't have any option. We were going to be sleeping out of our car… HAVEN was like a home for us… And we felt safe." Asia obtained stable housing and recently started college.
HAVEN understands that providing life-saving services—like crisis intervention, lethality assessment, and safety planning—helps survivors assess risk in their relationship and plan how to keep their family as safe as possible if violence occurs. These services provide survivors like Asia with options other than staying in an abusive relationship.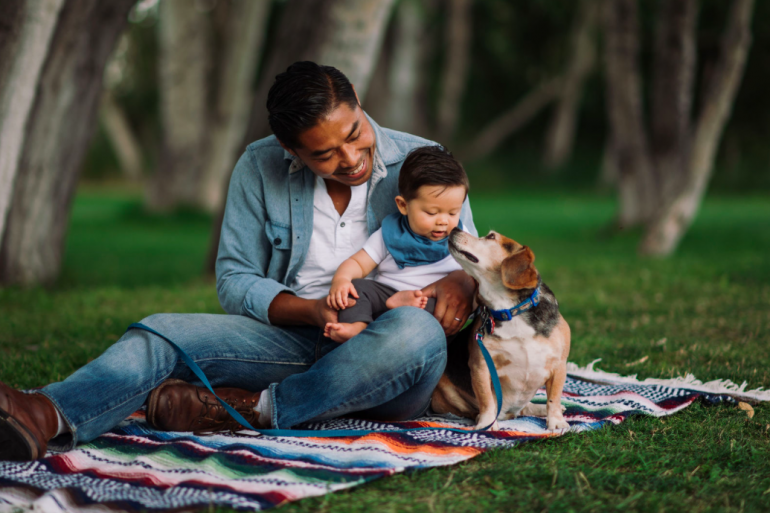 Learning to cope with enduring emotional pain is essential to healing, and it has a positive ripple effect on survivors' families and communities. HAVEN offers counseling, which can help survivors process and deal with anxiety, fear, anger, and stress. These services empower survivors by providing a safe place to stay, resources for legal protections against abusers, therapy to process trauma, and advocacy to help survivors choose their own path.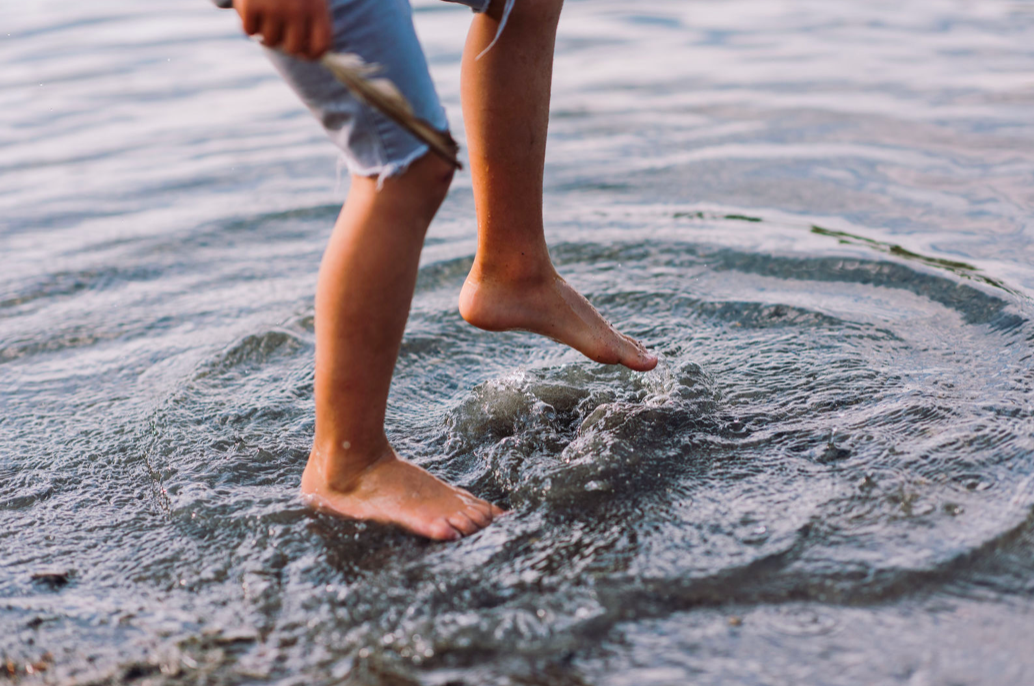 One organization alone cannot stop an epidemic as widespread as domestic violence. Over the past four decades, HAVEN has worked to enhance partnerships between law enforcement, prosecution, community-and systems-based advocacy programs, and healthcare providers. Together, our shared goals and objectives are driven by a common vision: that of a community in which all members are free from fear of violence and intimidation, and abusers are held accountable. 
Educating allies about the complexities of domestic violence and how to respond to signs of abuse is critical to prevention efforts. In partnership with Bridgercare, HAVEN works with a team of Peer Educators. These high school students present to their peers on topics including consent, healthy relationships, and warning signs of teen dating violence. HAVEN prioritizes educating middle-and high-schoolers, not only because many of them start having relationships at this age, but also because one in 10 high school students has experienced physical violence from a dating partner in the past year.
Recently, Asia returned to visit with a couple of HAVEN's advocates. She told them, "I think [HAVEN] is more than just an escape from the abuse. It's more special than that." For 40 years, HAVEN has relentlessly provided the services necessary to serve survivors like Asia, to engage the community, and to further the reach of its mission. To learn more about HAVEN and how you can help in this mission, please visit www.havenmt.org or call (406) 586-7689.