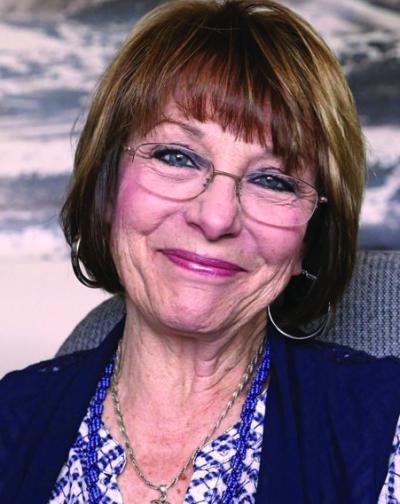 Ellen Baumler received her PhD in English, classics, and history from the University of Kansas. She moved to Montana in 1988 with her husband and daughter. As the interpretive historian at the Montana Historical Society since 1992, Ellen has composed hundreds of signs for Montana's historic sites, created walking tours for diverse audiences, and taught in classrooms across Montana. A popular speaker, she is an award-winning author of 11 books and dozens of articles on historical topics. Ellen is also a 2011 recipient of the Governor's Award for the Humanities. Her 12th book, Ghosts of the Last Best Place, is forthcoming in October 2016. 
VIDEO DESCRIPTION: The Discovery of Gold and the Growth of Helena​. Hear about the discovery of gold in Helena from Ellen Baumler, Interpretive Historian at the Montana Historical Society. 
When someone asks me "what do you do?" I usually just say… I'm a historian.
The oddest thing I've run across in Montana history is… that for a short time camels carried supplies to Montana's early mining camps.  
Sometimes my desk work area reminds me of…a tornado.
Don't ever ask me to… eat anything laced with garlic.
If you ask me if I really believe in ghosts I will tell you… I am completely open to the idea and don't disbelieve.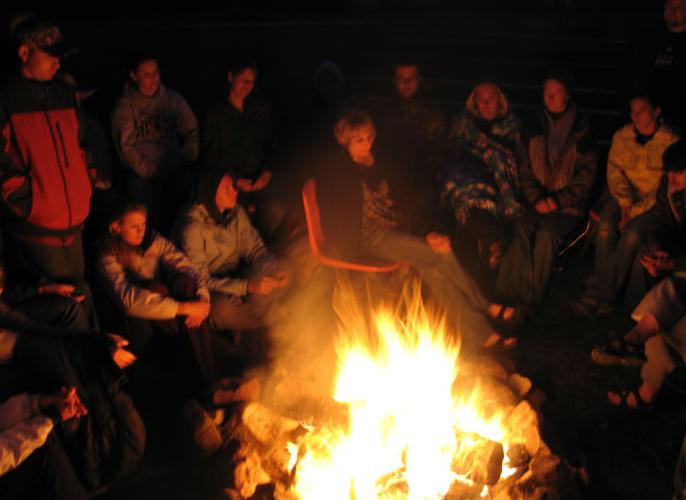 My favorite historical place in Montana is… Idaho Street in Virginia City.
The one person in Montana history I would most like to have met would be… Mary Sheehan Ronan whose memoir, Girl from the Gulches, I had the honor of editing.  
The one book I haven't written yet will be about… cemeteries and it is in the works.
When it comes to history I've discovered that most people… love hearing little-known facts and stories about Montana's
past. 
I know this sounds crazy, but I am very fond of… the saddle I inherited from my dad.  
I cannot even begin to tell you how many times I've… tried to hook kids into loving Montana's heritage by telling interesting stories. 
I am not the kind of person who… wastes time. 
I can't wait for the next episode of… Outlander.
As a historical detective I most enjoy… weaving the past with the present, especially using supernatural threads. 
I have to smile whenever I see… dogs that look like their owners. 
On the self-improvement side I really have to… learn to say no. 
It is quite possible that, in the next few years, I will… write another couple of books, maybe a scary novel. 
If you're visiting Montana, the one historical site you must visit is… Reeder's Alley in Helena with me. 
After finishing these questions I think I will… go back to work.
If you really want to see a haunted house in Montana I suggest… you visit me.