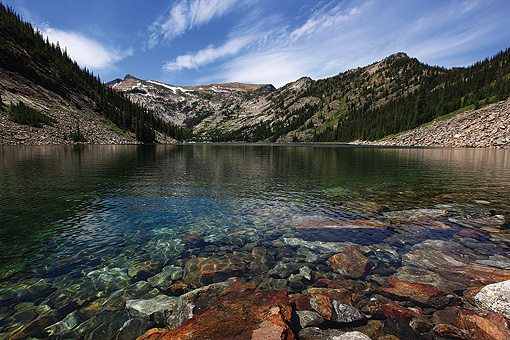 Considered by many to be the most beautiful valley in Montana, the Bitterroot Valley is dominated by the heavily glaciated, jagged, rocky peaks and deep canyons of the Bitterroot Mountains. The Bitterroots on the west side of the valley contrast sharply with the docile rolling hills of the Sapphire Mountains to the east.  The entire length of Highway 93 from Missoula to the Idaho border is designated as a scenic byway. 
Combined with the Frank Church River of No Return (bordering the Selway-Bitterroot Wilderness in Idaho), and the Anaconda-Pintler Wilderness (on the southern end of the Bitterroot Valley), the Bitterroot Valley is a gateway to the largest combination of unspoiled, designated "Wilderness Areas" in the lower 48 States. 
Sheltered between two mountain ranges, winters in the Bitterroot Mountains are fairly mild, earning the valley the nickname "Banana Belt of the West." While snow seldom accumulates more than six inches on the valley floor, the annual average at Lost Trail Powder Mountain ski area is 300 inches of pristine powder.
The Bitterroot River flows north through the valley, offering fabulous fishing opportunities. The valley also offers terrific big game, upland bird, and waterfowl hunting. Summer recreational opportunities include hiking, backpacking, mountain biking, rock climbing, and birding.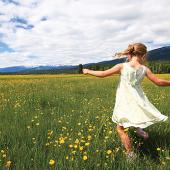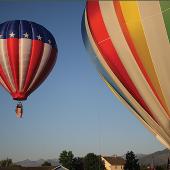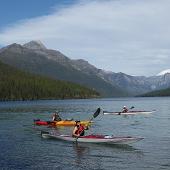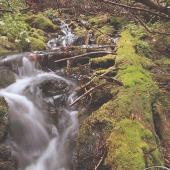 ~ Carol Smith is Chairman of the Tourism & Marketing Committee in Hamilton.  Her contact information is: phone (406) 375-2571 or email [email protected].   You can obtain the new "101 Things to Do in the Bitterroot Valley" from the Bitterroot Valley Chamber of Commerce by calling (406) 363-2400 or emailing
[email protected].