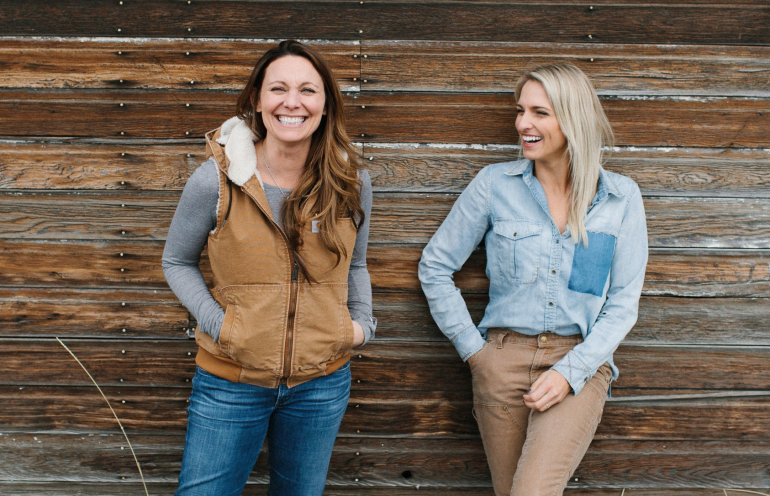 TRECIE WHEAT-HUGHES & JACKIE WICKENS
BOZEMAN/LIVINGSTON
Trecie (406) 579-5416

Jackie (406) 451-3485
"I was truly wavering on listing my house. The thought of keeping it staged and tidy for showings, getting unfinished projects completed, and a constant stream of looky-loos in the depth of winter had me on the fence. Then, along came Trecie and Jackie; all smiles, no pressure, lots of resources, and a genuine passion for my property. I ran them through the wringer but they never flinched. My anxiety was all for naught, as it sold right away, which I fully attribute to their ability to immediately identify the perfect candidate for my unique property. Five stars... and did I mention the smiles?" ~ P.H.

"We were a challenging client because we were "all over the map" on the type of property we were looking for. This meant we looked at many, many properties ranging from condos, homes and acreage. We really benefited from their "team" approach. With so many showings,  one of them was available to accommodate our schedule. Each appointment was handled with professionalism, grace and patience. Together Trecie, Jackie and their team made our buying experience super positive!" ~ B.W.
---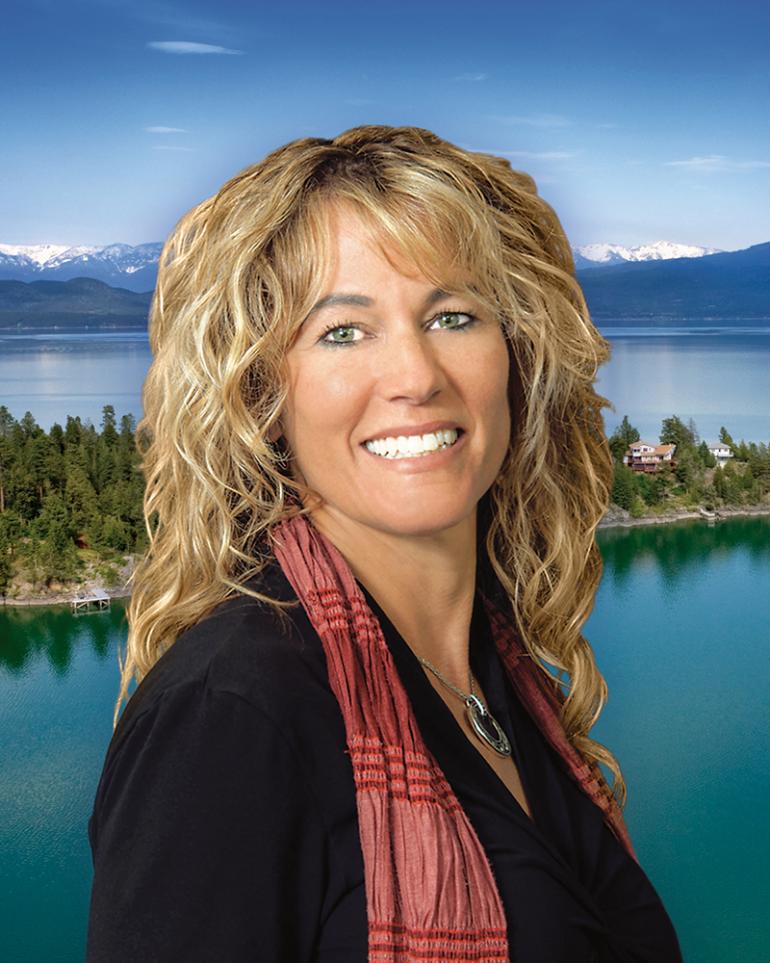 JENNIFER SHELLEY
FLATHEAD
(406) 249-8929

 

"Jennifer Shelley was one of the most effective and efficient Realtors that I have had the pleasure of working with over the years. I have been involved in housing development since the early 1980s and have dealt with many real estate professionals. Jennifer... communicates as much as is needed to keep everyone up to speed. Jennifer goes the "extra mile," and she is always positive and upbeat. She does whatever it takes to get the deal done and is a true joy to work with!" ~ M.M. 

"I don't know where to start with how fortunate we were to find Jennifer and her team in our search for our Montana Dream Home. Jennifer was patient, informative and understanding while working with us cross country in our pursuit of a special piece of Montana... Would I buy or sell a house with Jennifer Shelley? Without a doubt!! Jennifer Shelley is the reason we are happy home owners enjoying our Montana Dream Home! Without Jennifer and her staff we wouldn't be here today! Jennifer, Cynthia and Kathy—Thank you for your hard work and your efforts!" ~D.B.
---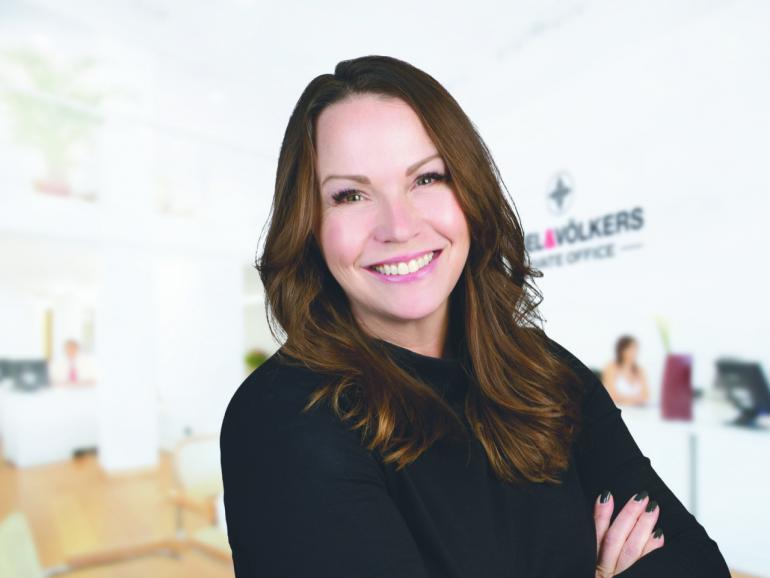 DAWN MADDUX
MISSOULA
(406) 550-4131
"Dawn is not only one of our favorite people, she is an amazing real estate agent. Dawn has gracefully and professionally ushered us through the sale and purchase of several properties. She knows the market, she's pragmatic while also shooting for the stars, and she goes above and beyond to make sure her clients are satisfied. We highly recommend Dawn and her EV team for any and all real estate needs."~ T.F.

"We started looking for a possible retirement home in MT while visiting from Boston... never expecting that Dawn and her support staff would help us find our dream home during our first attempt. She worked with us for over 6 months while we made up our minds if we should buy "earlier than we planned" since the house was perfect, and helped us through the process of buying a house from long-distance."

She and her crack staff were with us every step of the way and we couldn't be more pleased about her intuition about what we would like, the constant attention we received during the process, and the knowledge she will be there for us when needed... even though the sale is complete." ~ H.B.

---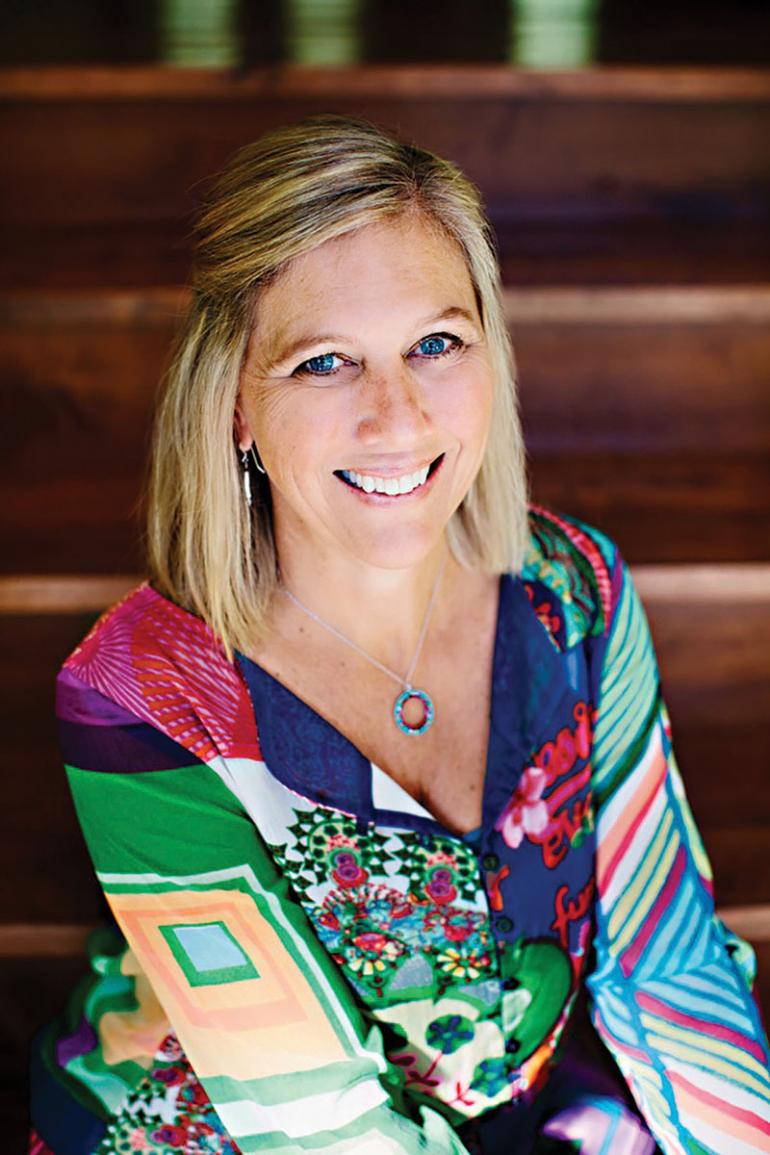 JULIE GARDNER
 (406) 532-9233

"I want to take a minute to thank all of you at Team Gardner for the excellent level of professionalism and commitment to customer service you have all consistently provided to us both as buyers and sellers. I can't tell you enough how impressed we have been by your performance and your dedication to making our real estate transaction experiences the best & stress-free as they could possibly be. You guys are awesome—a true class act!" ~ A.P.
"Julie Gardner did a superb job in helping us find a home. Throughout our search she was a pleasure to work with. Julie was professional, thoughtful, knowledgeable, honest, patient and went to great lengths to help us find the right home. She was always ethical and trustworthy. In addition Julie made it clear that she cares deeply about our community. We highly recommend Julie and her excellent team. " ~ C.J. & E.J.

"Vanessa and I have been so blessed to have such a splendid realty team as TASK FORCE JULIE. You all quickly earned our utter and absolute confidence throughout the home buying process, and, truly, this has meant the world to us. With complete honesty, I can say that we never had a moment of doubt or a hint of mistrust. We knew our interests were always well-represented and that you guys had our best interests at heart." ~ V.B. & S.B.
---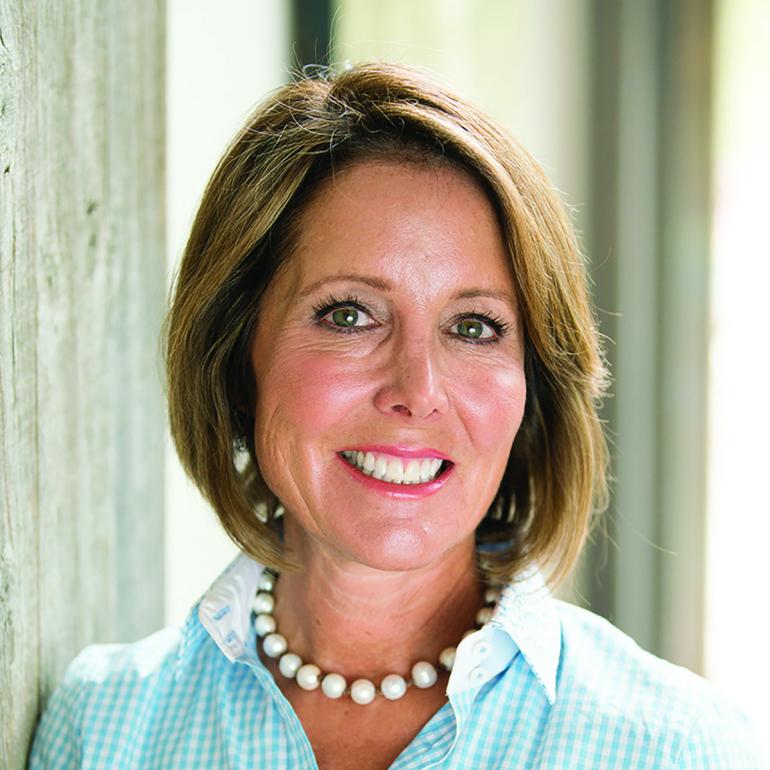 MARTHA JOHNSON
BIG SKY
(406) 995-6333

 
"Effortless process. Martha's positive, determined disposition along with her extensive knowledge of the community, helped to create an exceptional buying experience!" ~ D.M

"The beauty of the Big Sky area speaks for itself, but to see it through the energy, enthusiasm and love projected by Martha adds a whole new dimension to this breathtaking area.  Her professionalism and knowledge of the real estate business assists you in finding that perfect spot where you too can  participate in life in the Big Sky area. " ~ F.T.

"Martha's evident knowledge of the Big Sky community and the real estate market greatly aided us in our decision-making. Martha's enthusiasm was only second to our own joy in finding the perfect property  We will most definitely plan to  utilize Martha  for any of our future real estate needs. " ~ A.G..
---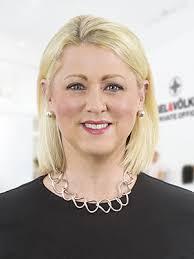 POLLYANNA SNYDER
BOZEMAN
(406) 600-2477
 

" I can't say enough about the positive attributes PollyAnna possesses. I have never met a more tenacious, hardworking professional... redefines "going above and beyond" the call of her profession." ~ C.C.

"We recommend PollyAnna Snyder highly and without reservation. She is thorough, comprehensive, and timely in her approach, doing everything possible to make the experience as painless as possible for the buyer/seller-and yes, we have retained her for both buying and selling real estate. PollyAnna makes things work!" ~ D.L

"I have bought and sold many properties in my life. PollyAnna was by far THE BEST REAL ESTATE AGENT I HAVE EVER HAD. PollyAnna is the quintessential real estate agent in my experience with her in the purchase of a property in Montana. She sets the standards by which all other real estate agents should follow. " ~ T.W.