Yellowstone Brokers' Trecie Wheat Hughes and Jackie Wickens are no strangers to the world of high-end Montana real estate. They starred in Mountain Mamas, their own HGTV show on which the pair refurbished older properties into modern dream homes. With a combined 27 years of experience in the field, Jackie & Trecie are exemplars when it comes to helping folks buy and sell luxury Montana properties.
They both have deep roots in Montana, and they know that the things that make our state so unique are the same things that make for excellent real estate practices. First and foremost is relentless attention to detail and customer service. Over the years, they have learned that if they're honest, work hard and take care of their clients, success follows naturally. Building and maintaining a meaningful network of relationships with contractors, insurance providers, designers, and lenders has been another key to their success. 
Renowned Local Artists Renovate Home Into "A TRUE WORK OF ART" in Gardiner
Whether their clients are buying or selling a home, Jackie Wickens and Trecie Wheat Hughes leverage their unique skill sets to deliver the maximum value. And with their extensive experience in negotiation, renovation, and integrated marketing, they are ready to tackle just about anything that gets thrown at them. No wonder Yellowstone Brokers have become the go-to brokerage to list high-end Montana-style homes.
Their most important quality might just be their abiding love for the Treasure State. Hughes says that she is grateful to raise her son, Sawyer, amongst like-minded, salt of the earth people in Montana. She and her husband, a professional upland-bird hunter and fly fisher, are obsessed with Montana. Wickens, too, says that her great appreciation for the land and communities of this beautiful state is key to her whole approach to business. 
HGTV's Miner's house exclusive fishing rights in Paradise Valley
When you buy or sell a house, you're putting your home, your future, and even your dreams in the hands of someone else, so it's no wonder that your choice of broker can be one of the most important you'll ever make. With Yellowstone Brokers' Jackie and Trecie, you know you've made a great choice. Nobody does it better. 
Investment Opportunity on the Yellowstone: high-end vacation rental in Gardiner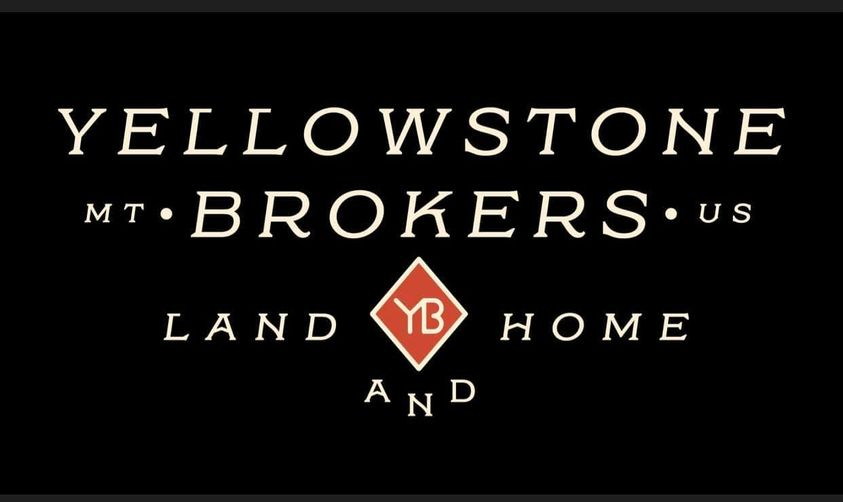 | | |
| --- | --- |
| Trecie Wheat Hughes | Jackie Wickens |
| Broker | Broker |
| (406) 579-5416 | (406) 451-3485 |
| | |