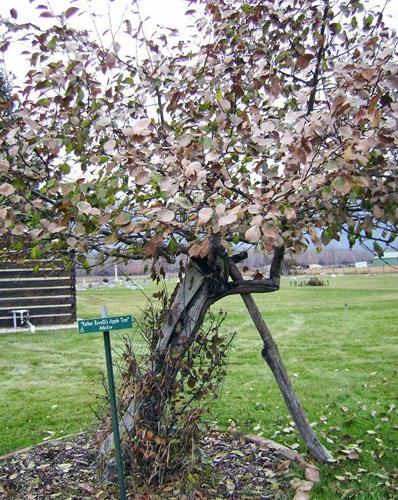 Stevensville
Visit a historic tree and buildings at St. Mary's Mission. Planted in 1869 by Father Ravalli, it still puts out enough shoots for an orchard. Settlers were drawn to Ravalli County because of the long growing season and by the early 1900s western Montana had one million apple trees.  The mission was founded by Jesuit priests, led by the indomitable Father Pierre Jean De Smet in 1841.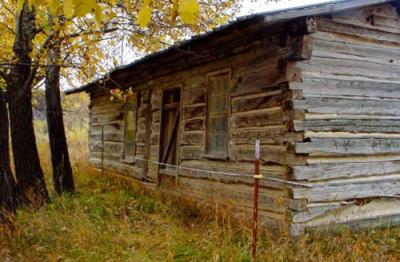 Lewistown Area
The Reed & Bowles Trading Post, the oldest building in the area, was designed to serve a Crow Reservation.  It had two notorious owners—Alonzo Reed and John Bowles—who ruled with gunfire, went on drunken sprees, and sold liquor to the Indians illegally.  The Nez Perce stopped there in 1877 during their tragic flight from the U.S. Army.

Highway 200
Travel Highway 200 from Dixon to Heron, one of the most scenic highways in Montana. The highway is nestled between the Cabinet and Coeur 'd Alene mountain ranges and follows along the Flathead River to where it joins the Clark Fork River outside Paradise; then Highway 200 follows along the Clark Fork River until it flows into Lake Pend Oreille (Idaho), one of the deepest lakes in the United States.
Bigfork
Whistling Andy Distillery at 8541 Hwy 35.  Veteran owned, this micro-distillery specializes in spirits made from Montana grains.  Check out Hibiscus Coconut Rum, their bourbon, vodka, gin, and four-grain whiskey.  Taste, buy, and listen to music.  www.whistlingandy.com, (406) 837-2620.

The Boiling River
About three miles outside Gardiner, the Boiling River is created where a large hot spring enters the Gardiner River, allowing the hot and cool waters to mix into a temperature comfortable enough to bathe in. The natural hot tub makes a great place to stop and relax while soaking in the warm water and soaking up the natural beauty of Yellowstone. 
Do You have a favorite place that's worth the trip?
Send your ideas to [email protected]