For the Love Of: A Week of Hope
... Another Outstanding Montana Non-Profit
Ten-year-old Elle Lynch is a fun-loving, energetic, caring girl. She loves reading and school in general, but she also enjoys sports and outdoor activity. In addition to playing soccer and basketball, she loves hiking, biking, and sledding with her family.
She also has cystic fibrosis, a progressive, hereditary disease affecting the lungs—and making everything she enjoys more challenging.
Elle is one of twenty children with serious medical conditions who, along with their families, have been invited to Flathead Lake Lodge, a family-owned guest ranch in Bigfork, Montana, to celebrate "A Week of Hope" on the occasion of the lodge's seventy-fifth anniversary this summer. Families will be attending from all over, including three from right here in Montana.
"Unbelievable!" says Elle's father, Sean Lynch, recounting how he felt when he learned that Elle had been selected to participate in the event. "My wife sent me a text immediately after she heard the news… What a beautiful place and opportunity! When I got home from work, it was high fives and hugs all around."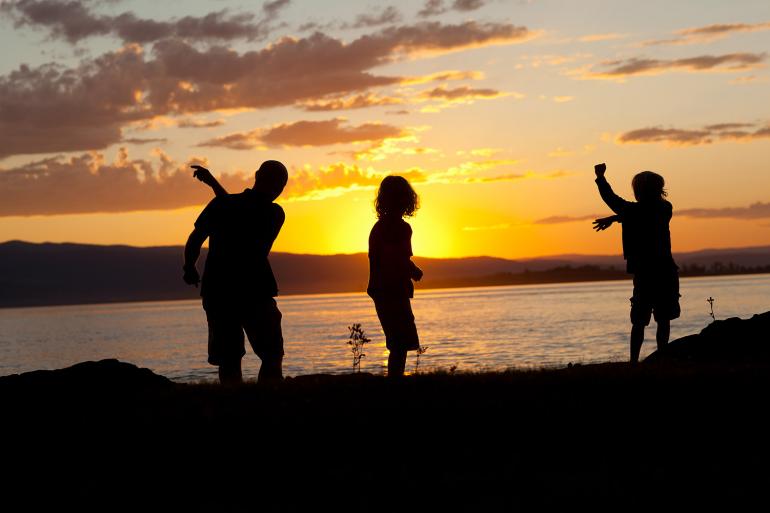 To bring A Week of Hope to life, Flathead Lake Lodge has partnered with HopeKids, a national organization that provides ongoing events and activities for families who have a child with a life-threatening health condition, and Montana Children's, Kalispell Regional Healthcare's pediatric facility offering inpatient and outpatient pediatric specialty care in northwest Montana.
"As we thought about how to celebrate our seventy-fifth anniversary, we knew it had to be bigger than us," says Chase Averill, the third-generation general manager at Flathead Lake Lodge. "For our family, it was important that we celebrate the legacy that was started by Grandpa Les when he opened the lodge in 1945 and continued by my own father, Doug, as he helped carry on the Western way of life."
Each year-round staff member at Flathead Lake Lodge is "adopting" A Week of Hope kid and their family. The adoption includes contact with the family prior to the week, and being point person for every need the family has before, during and after their stay.
"When it came time to celebrate this anniversary year, we knew we didn't want it to be just about us," says Chase. "The experiences and the feeling of home that the ranch provides is what makes this place so special and for us, the anniversary is about sharing this beautiful ranch with them."  
Built in 1932 as the Flathead Recreation Ranch for Boys, the property was purchased in 1945 by Les Averill upon his return from World War II. Over the years, the Averill family turned this wild piece of land into a family vacation destination. In 1971, Doug Averill—Les's son—took over as the second generation at the lodge. After forty-seven years, Doug turned the management of the ranch over to his oldest son Chase in 2017.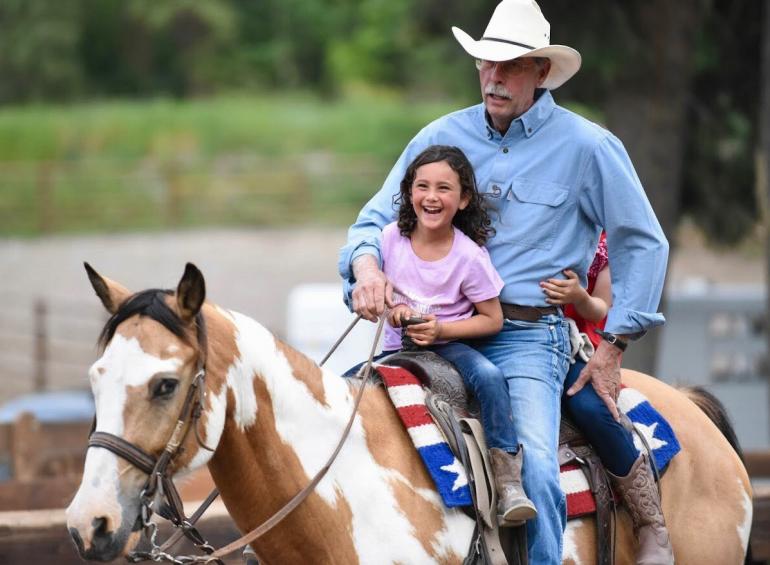 "I've spent my whole life on the ranch, from growing up here with my brothers to raising my own kids," says Doug. "The lodge is unlike anywhere else and it's been my honor to spend my life hosting guests in this place."
"Seventy-five years is a lifetime," Chase adds. "For us, it's three generations, a ton of stories, incredible experiences and relationships that have been made here over the years."
The Lynch family is thrilled to have been chosen for this unique opportunity. Elle's father Sean says, "We are so grateful to the people who made this happen. This trip couldn't dovetail any better with our families hobbies and personalities. Through this whole experience with cystic fibrosis being part of our family, we have tried to embrace the positives. The wonderful people we have met, the focus on our family and the love we feel from so many people are more apparent than they would be without cystic fibrosis. This trip will be an experience to take with us forever. We are looking forward to the place and the people we will meet. We can't thank you enough!"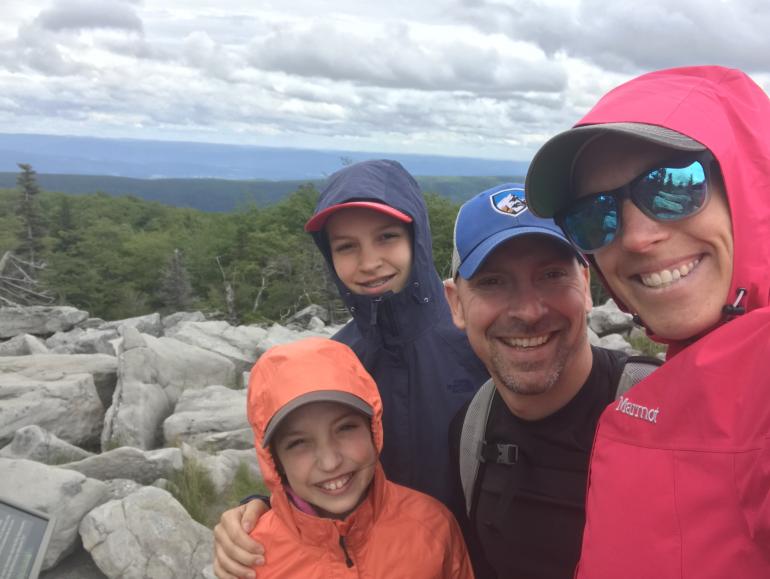 A Week of Hope will be celebrated at Flathead Lake Lodge June 7-14, 2020. Throughout the week, Montana Children's will be facilitating medical care and support to the guests, as well as providing onsite physicians at the lodge. To help bring this event to life, additional sponsors and donors are needed to help cover travel and hard costs for these children and their families. Flathead Lake Lodge has set up a donation page where individuals, companies and more can make tax-deductible donations, become a corporate sponsor or donate Delta SkyMiles.
About Flathead Lake Lodge
The lodge is located on the shores of Flathead Lake—the largest freshwater lake in the West. Encompassing 2,000 acres of terrain, Flathead Lake Lodge welcomes guests from around the world with its one-of-a-kind hospitality. A family travel destination, the lodge also hosts groups, corporate retreats, meetings, events and destination weddings.