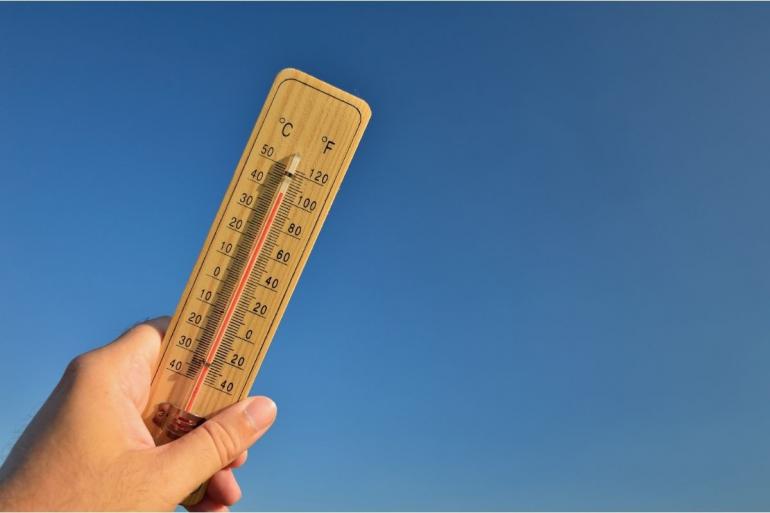 Wherever you are in Montana, get ready for some high temperature this week - with Tuesday being one of the hottest days.  
If you live in southwest Montana, you can brace yourselves for temperatures in the high nineties. But if you live other areas, including the Kootenai region, Clearwater Mountains and Lower Clark Fork Region, temperatures could get as high as 110 degrees. That's bad enough, especially if you are without air conditioning or have to work outside, so stay hydrated and take as many breaks as possible. 
The danger could be worse than that. With the abnormally hot and dry weather, some are concerned that the heatwave could jumpstart the fire season in the state. In fact, we've already had the Robertson Draw fire this year, although that has been determined to have been started by humans. 
But then, many fires are started by humans. And as the fourth of July weekend approaches, many counties and communities are discouraging or outright banning the use of fireworks on the grounds that they pose too high a fire risk at such a volatile time. 
Regardless of your plans, please be careful out there, Montana! In as far as you can, stay out of the heat!