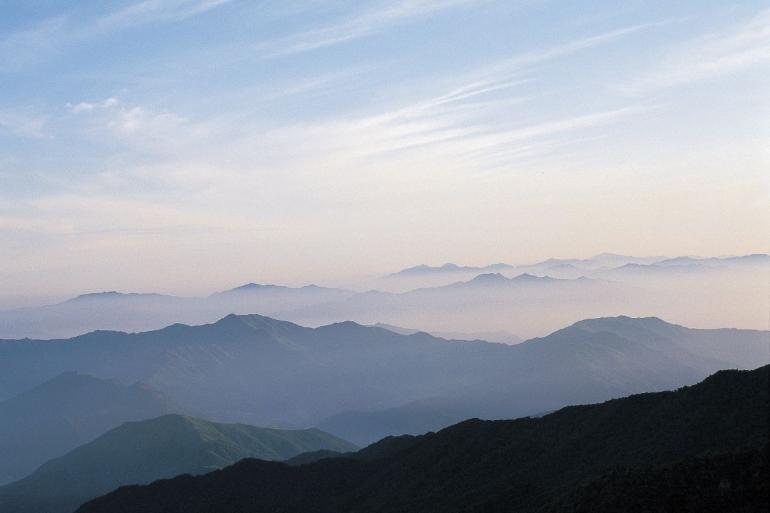 The air quality in parts of western Montana will not be good for a little while, as a large, arctic air mass sits above the area.  The hovering mass does not allow for vertical mixing, which results in worsening air quality, especially as wood fires and other pollutants hang in the air.  
People with breathing problems are advised to stay inside and be careful until Thursday around noon, when another cold front will dislodge the arctic mass. Though it seems like a contradiction, it will bring warmer temperatures just in time for Halloween.  
At that point, the frigid, dense, stagnant air will move on, mixing with other air until the stagnation ceases.  The weather this weekend looks to be in the 40s and 50s for much of the area.
Until then, please be careful!