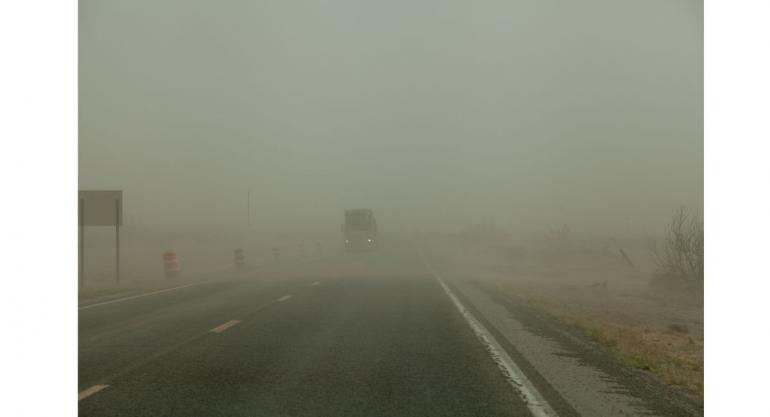 On July 15, 2022, a dust storm caused a pile-up on interstate-90 near Hardin. Those traveling West were faced with little to no visibility causing the accident. There were 21 vehicles involved in the crash. It's been reported that six people have died from the accident, two of whom were children. 
Landa Uffelman, a witness to the crash, told KRTV - Great Falls, "As we got closer into the dust storm, you could start seeing the vehicles in the ditch. There was a camper, the whole side of it was blown off, the top was off of it. Front ends of vehicles were smashed in." In an interview with CNN, witness Jose Strickland said he skidded to a stop as the pile-up happened in front of him. He stayed to help others and ended up helping pry an older man from his vehicle onto a stretcher. 
Montana Highway Patrol Sgt. Jay Nelson told KRTV - Great Falls, "In my 24 years of experience, this is one of the most intense multi-vehicle accidents we've had in the state of Montana." Crash investigators are going through evidence and will come out with a report on the accident.