NEWS: How To Appear As An Extra on "Yellowstone" Spin Off "1923"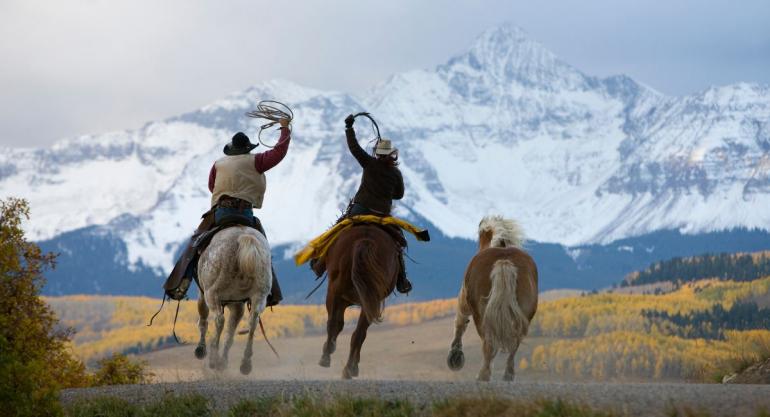 Have you ever wanted to become an actor or actress? Now is your chance to be an extra in the prequel "1923" or the hit show "Yellowstone." 
If you don't have a background in acting, that's okay! The casting crew is looking for people from all backgrounds and experiences - especially those who know how to ride horses. 
Much information hasn't been released about the new show "1923." Harrison Ford and Helen Mirren have been cast in "1923". Some have speculated they are playing older versions of the "first" Duttons portrayed in the show 1883, but this has not been confirmed.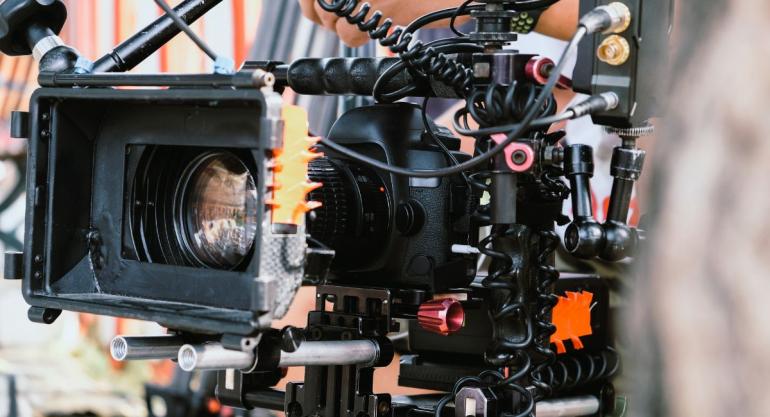 With spin-offs in several directions of "Yellowstone" and the filming of the fifth season of the original show, which first aired in 2018, there will be plenty of opportunities to become an extra on set. 
To be an extra, you'll need a recent photo of yourself, the city you live in, and your phone number. Along with that information, they need to know your height, clothing measurements for shirts, pants (length and waist), and shoe size.
If interested in "Yellowstone," check out their Facebook page for frequent casting calls and shooting dates. To be cast in "1923," visit their casting website to apply.
Break a Leg!