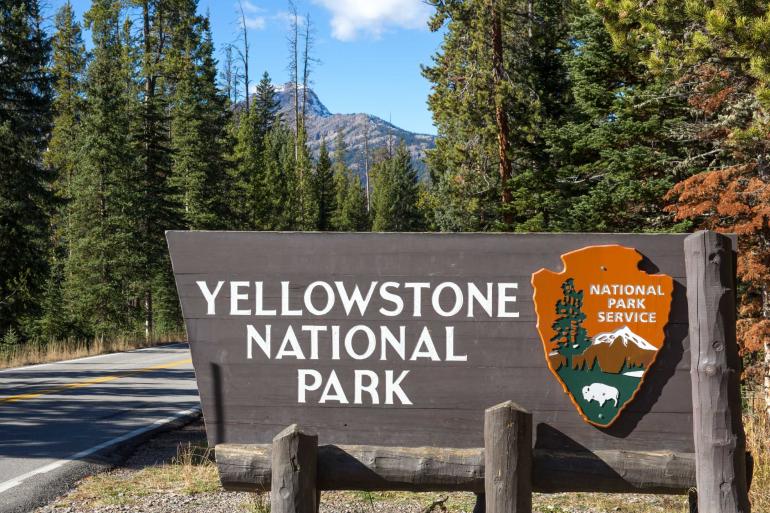 BOZEMAN, Mont -- Lightening sparked a wildfire three miles south of Old Faithful in Yellowstone National Park on Saturday afternoon. The fire had quickly grown to 300 acres by evening. 
The National Park Service issued a press release stating that the fire was reported at 5:15 p.m.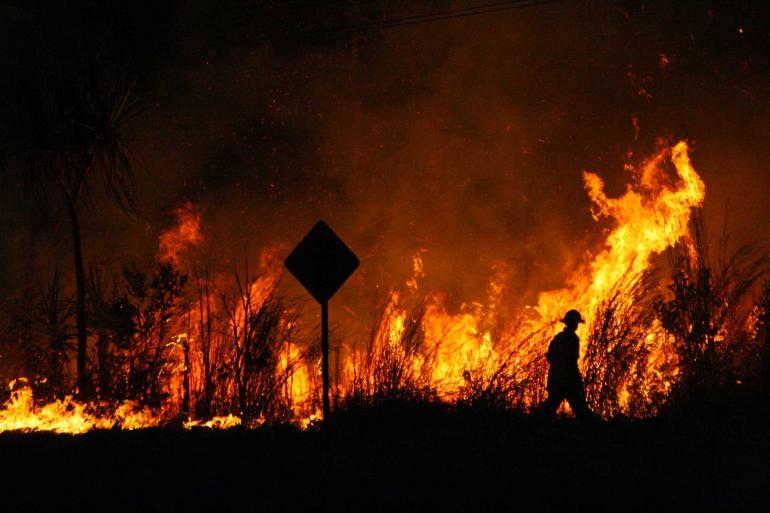 Park employees are deploying protective measures for the Old Faithful area, but the fire is currently heading away from the Old Faithful area, where there are numerous structures and tourist infrastructure. 
The Grand Loop Road south of Old Faithful between Kepler Cascades and Wild Thumb closed temporarily on Saturday at 10:30 pm.m. The road remains closed. 
According to the NPS, additional closures include: 
Backcountry campsites OA1, OA2, and OA3
Lone Star Geyser Trail
The park would like to remind campers that campfires in the backcountry are not allowed.