Hey Montana, the hit TV series "Yellowstone" is casting extras!
You know, I think I've probably missed my calling as a star of the screen. Maybe you have too. Well, let's fix that, shall we?
Popular Paramount Network prestige drama "Yellowstone" is about to film its fourth season, and producers are looking for photogenic paid extras to fill out the show's casting needs. Men and women age nine and older are invited to submit photos of themselves via email to [email protected] but have asked that you send recent individual pictures, so no pictures of you at that family reunion for your aunt's 50th birthday back in 2008. Also, you've got to include your height, weight, clothing sizes, the best phone number at which to reach you, and the area in which you live.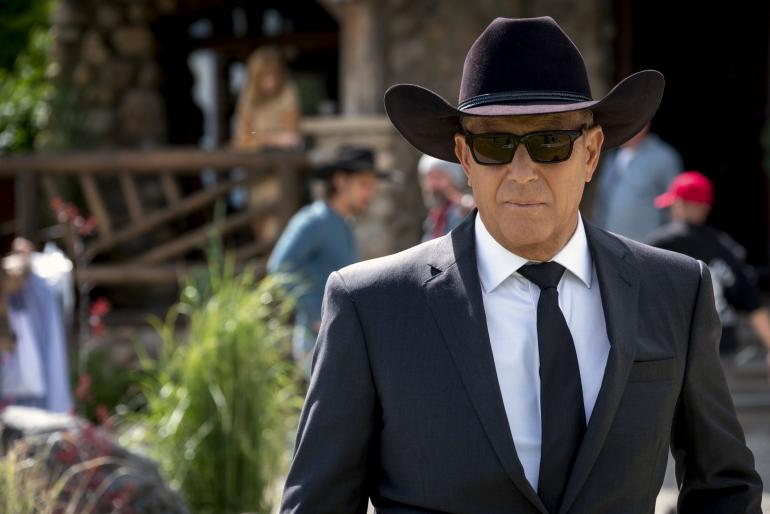 "Yellowstone" stars Kevin Costner as John Dutton, a successful and ruthless ranch owner beset by a whole host of threats to his business empire. As the Paramount press materials for the show say, "amid shifting alliances, unsolved murders, open wounds, and hard-earned respect – the ranch is in constant conflict with those it borders – an expanding town, an Indian reservation, and America's first national park." As a nearly life-long resident of Montana, it's uncanny how closely that description hews to my everyday life.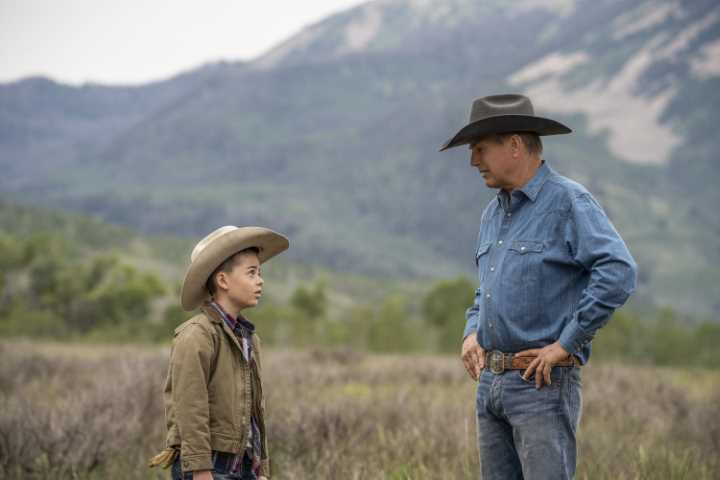 The show was created by Oscar-nominated writer-director Taylor Sheridan, perhaps best known as the writer of "Hell Or High Water," "Sicario," and the similarly-themed Western neo-noir "Wind Creek," his directorial debut, which took place in the desolate but beautiful wilds of Wyoming. His work always has a clear Western sensibility, with "Yellowstone" the most Western-y of them all. It's some of Costner's career-best growling and scowling, and also happens to be 2019's most-watched summer drama among cable viewers. Though it takes place in Montana, it is shot in various other states as well, including Utah.
Those selected to be extras will be embarking on their acting careers in a post-Coviid world. According to the official press release, "The health and safety of the local Montana communities is our highest priority. Strict Covid-19 protocols are in place for all filming activities on "Yellowstone" and local Montana extras will be required to abide by stringent health & safety practices, including no-cost pre-employment Covid-19 testing and social distancing etiquette before and during filming days." So that means no kissing Kevin Costner on the mouth, no matter how handsome he was in The Postman.  
Shooting will begin in August, so make sure to bone up on your vocal exercises, start studying actor's monologues, and if you're very method, maybe even start getting in character now. 
We'll see you in 4K HD soon!