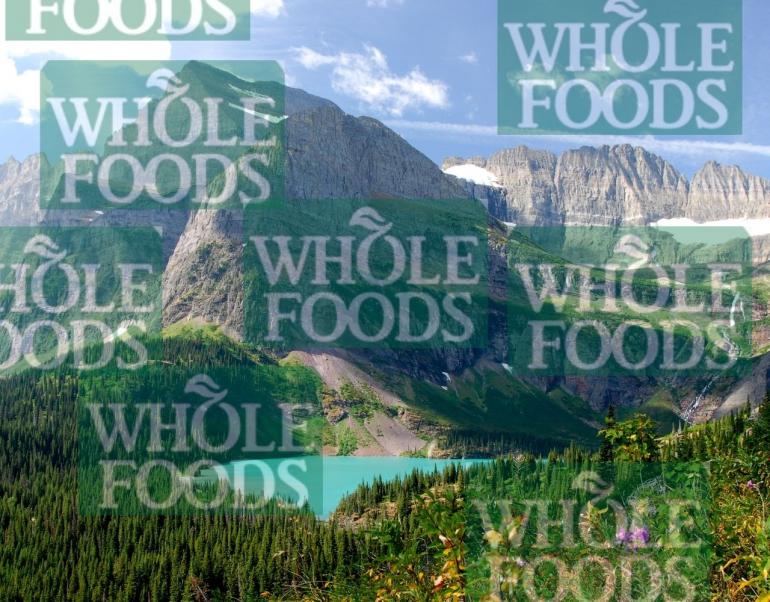 Whole Foods, the famed Austin, TX headquartered organic and health food grocery store, will be opening its first Montana location in Bozeman.  The store, recently acquired by Amazon, claims to bring "excitement and fun" to shopping for groceries. 
The first Whole Foods in Montana will go into the Gallatin Valley Mall, where it will join Barnes and Noble, Regal Cinemas (if it ever opens again) and Macy's as anchor stores.  Steve Corning, a member of the Gallatin Mall Group, says that "Bozeman's economic growth in recent years has been remarkable, and since the advent of COVID-19 and its negative impact on more densely populated urban areas, we are seeing unprecedented in-migration from major urban markets as companies are making it easier for their employees to work remotely."  
Whole Foods, in turn, has indicated that they've selected Bozeman because of its rapid growth.  
The addition of Whole Foods is expected to be a large part of a planned redesign intended to deliver a "Main Street" retail experience at Gallatin Valley Mall. Someone in our office suggested that this could serve as an excellent subplot for season 4 of "Yellowstone."
There are those for whom Whole Foods is synonymous with a certain California aesthetic that is not in favor with large segments of Montana.  This may prove distressing news for them.  But for people who love granola and cashew yogurt,  it is reason to rejoice.