Grizzly Bear That Attacked Cow in Park County Euthanized By Wildlife Management
Another Grizzly Bear has been euthanized in the greater Yellowstone area this week, marking the second such wildlife management removal in the Montana part of Yellowstone this year. 
The animal was apprehended after killing livestock in Park County.  Due to similar domestic animal deaths in recent months Montana Fish, Wildlife and Parks consulted with Wildlife Services and U.S. Fish & Wildlife before the decision was ultimately made to kill the animal.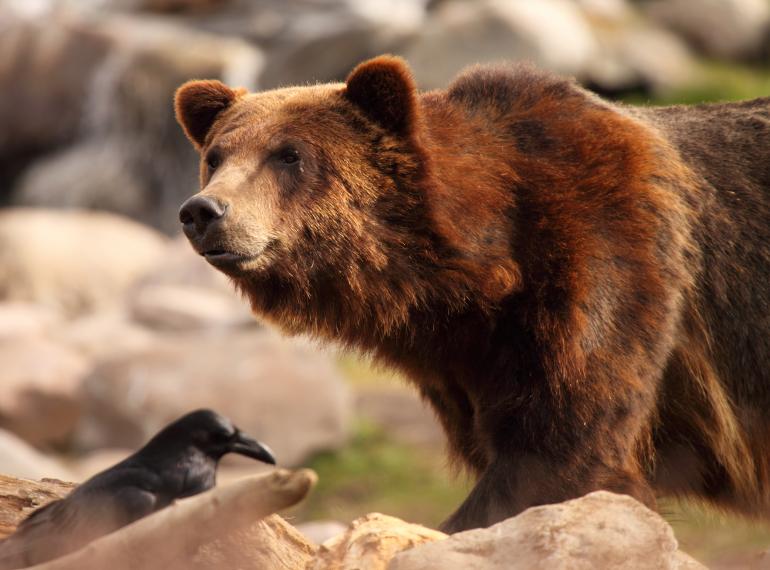 The other management removal earlier this year was non-fatal, as the Grizzly, which had been rooting around in garbages around the Rainbow Point campgrounds, was relocated to the West Yellowstone Grizzly And Wolf Discovery Center.  But removal proved unworkable in this case.  
A press release issued by Fish, Wildlife and Parks explains that "relocating bears safely is difficult at this time of year because of many factors, including high bear densities, heavy recreation use and other land uses in nearby areas."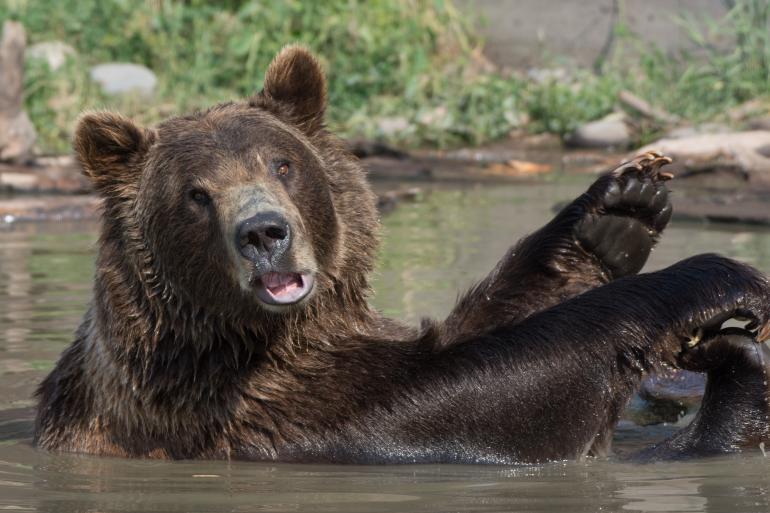 Still, as the Grizzly Bear is considered "threatened" by the Endangered Species Act, the death of the animal represents a regrettable loss.  And yet it is also typical of the kinds of problems faced by ranchers and wildlife management when the wild and the human share so much space together.