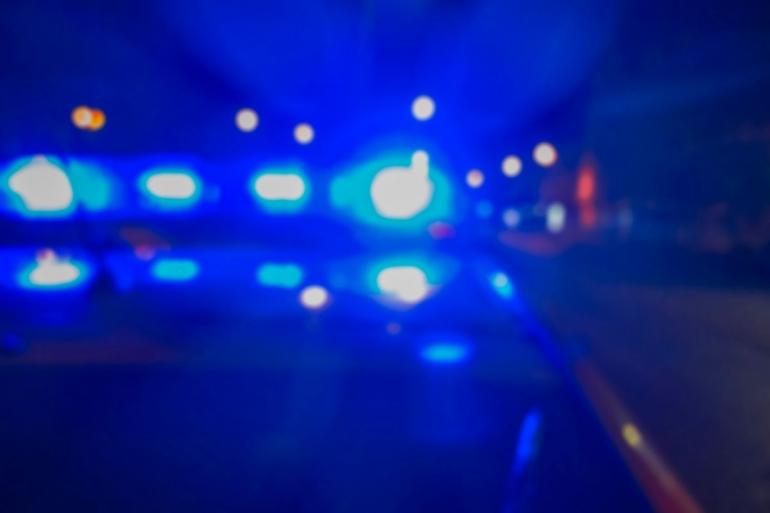 A Montana Highway Patrol officer shot and killed a man in an apparent confrontation this last Friday evening on I-90 near Columbus.  Authorities have not yet addressed why the shooting occurred, and as of Monday morning, there had still not been a reason for the killing. 
The Stillwater County Sheriff's Office has requested assistance from the Montana Division of Criminal Investigation, according to a tweet from Montana Highway Patrol.
Montana Highway Patrol Sgt. Kyle Hayter has told the Billings Gazette that "it's my understanding that because the Stillwater County Sheriff requested the assistance of the Division of Criminal Investigation, they will be taking the lead in the investigation."
There isn't much to this story yet, but we'll bring you updates as they become available.