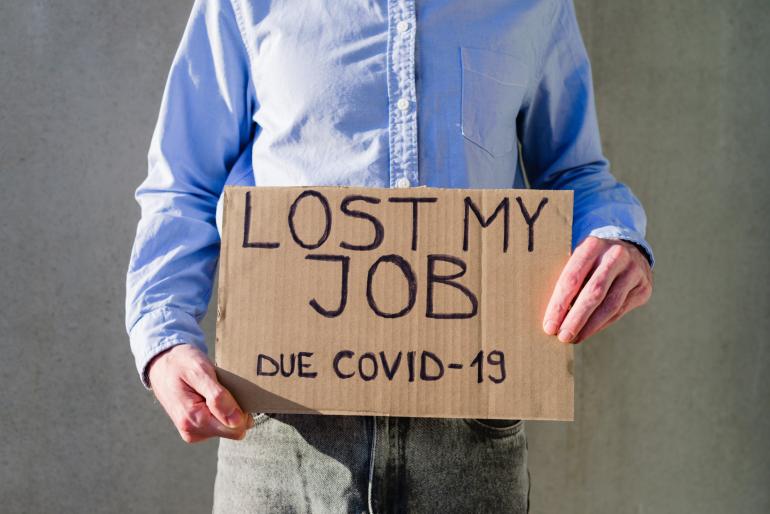 Montana is one of the first states to begin offering an extra $400 in weekly unemployment payments through the Lost Wages Assistance Program created by President Trump after Congress did not renew the weekly $600 benefit that had been provided by the CARES Act. Those $600 weekly payments expired on July 31. 
During the initial shelter-in-place order issued by Governor Steve Bullock earlier this year, Montana has begun a tiered program of reopening.  Many Montanans are back to work, but there are still thousands whose livelihoods have been affected by the spread of the coronavirus.  In the last week of July, 36,000 Montanans applied for unemployment benefits. 
During the lockdown a Federal relief effort resulted in an extra $600 a week for those unemployed as a result of Covid.  But now those benefits have run out, leaving some families scrambling to make their bills.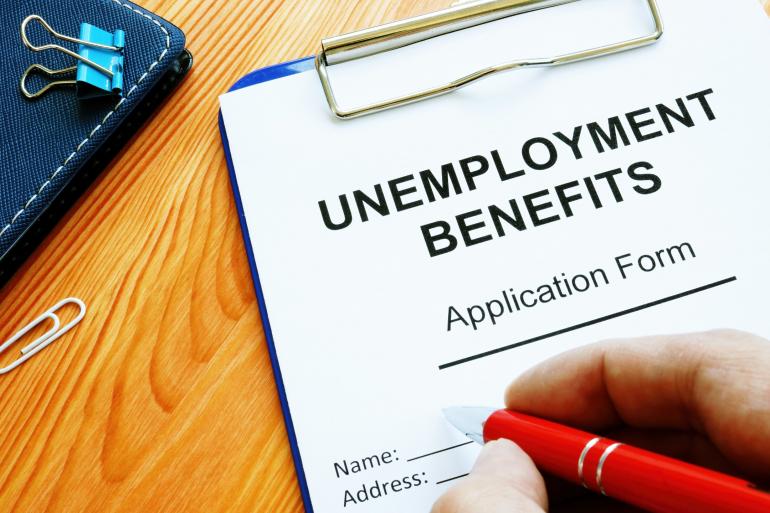 President Trump issued an executive order announcing an increase of $400/week to benefits weeks ago in an attempt to address the issue nationally.  The new plan sees money reallocated from FEMA, which some critics say will require a new system to set up and may take months to disburse. 
If you are unemployed as a result of Covid-19, you can apply for benefits at: http://uid.dli.mt.gov/.