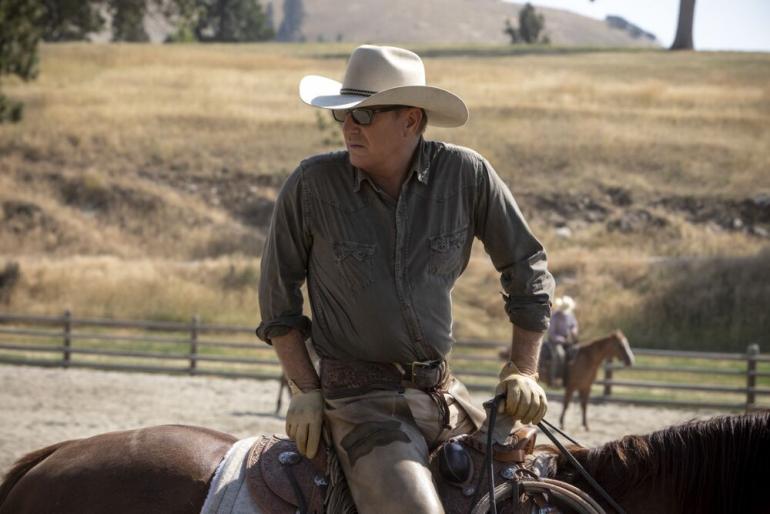 Viewers of the Super Bowl were treated to an exciting surprise on Sunday when, among the other high profile commercials, they saw a spot for Paramount's prequel to Yellowstone entitled Y: 1883.
Yellowstone is still the #1 drama on cable, with its fourth season set to air this summer. The drama covers the Duttons, a family of ranchers who have occupied a spot in the Paradise Valley since the late 19th century. Occasionally dipping into soap opera territory, the show features Kevin Costner, returning to the Western genre after making the classics Dances With Wolves and Open Range. Even in the contemporary series, John (or one of his family, the patricidal foundling Rip or the second Gulf War vet Kayce) will occasionally have to defend threats to his ranch at the end of a gun. 
Which makes the announcement of a prequel that much more exciting: if keeping the Yellowstone is as violent and thrilling as it is in present times, imagine what a savage and beautiful place it must have been for the first Duttons who founded the ranch. Instead of the immaculately maintained Dutton Ranch (played by the Chief Joseph ranch outside of Missoula), we'll see the hardscrabble beginnings of their spread. Expect horrible blizzards, attacks by wolves, unwashed outlaws, and plenty of cattle.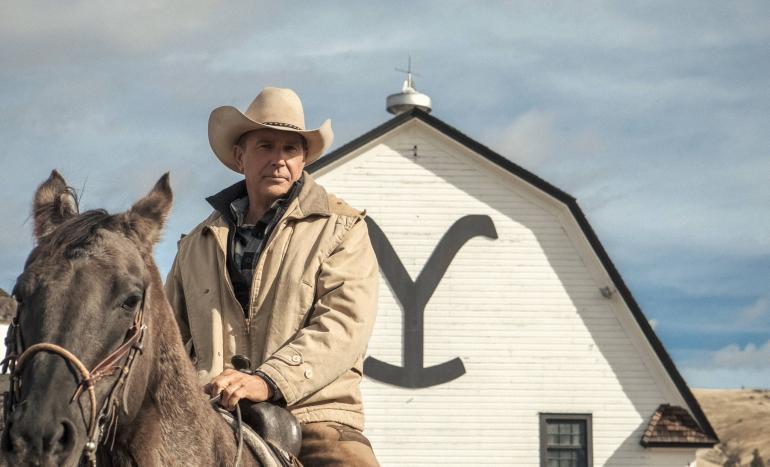 There have been no casting announcements yet, and it is unclear whether Y: 1883, as it seems to be called, will also be filmed in Montana, or if indeed it will shot in the same locations. Given the snowy teaser trailer, it is possible that it will take place in winter, presumably allowing the seasons to be shot at different times. We also assume that, since it takes place more than 100 years before Yellowstone, the cast will not overlap. But you never know.
What we do know is that the television show is part of a large, 5-year deal between Paramount Network and Yellowstone creator Taylor Sheridan (also the writer of Sicario, which in the opinion of this writer is one of the best films of recent memory, as well as Come Hell or High Water, which is no slouch either) to create several projects over the next half-decade. So far, it also appears that Y: 1883 will be exclusively available on Paramount+, their entry into the crowded streaming service wars. 
We look forward to Y: 1883 joining the ranks of the the great modern TV westerns, like Deadwood, Hell on Wheels, and Godless.
See the short but evocative TV spot below!
Courtesy of Paramount and YouTube