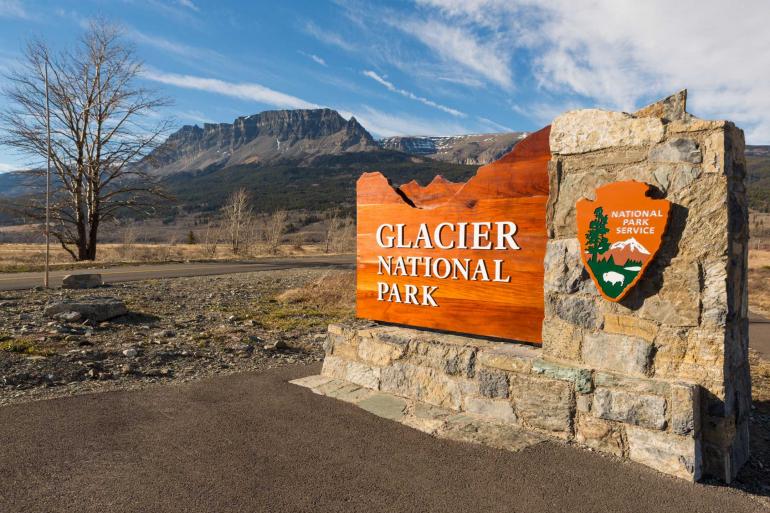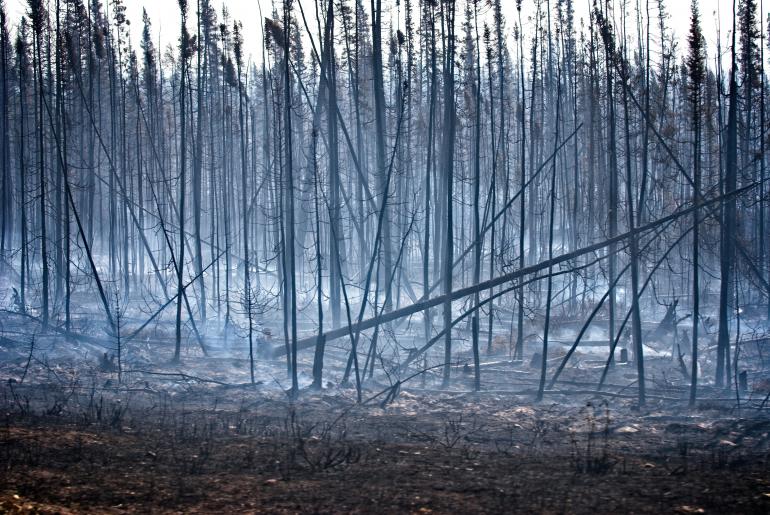 GLACIER NATIONAL MARK, MT -- The National Park Service is investigating several fires that started early Thursday morning in the North Fork area. 
The park service received multiple calls. One of these fires destroyed the historic 1928 Ford Creek patrol cabin that has long been used by rangers for winter patrols.
Portions of the park are temporarily closed to facilitate the investigation. Closures include inside North Fork Road from Polebrdige to Logging Creek and Kintla Road past the Bowman Lake turnoff.  
Investigators request that anyone with information regarding suspicious activity on the night of July 22 or early morning of July 23 contact the GNP tip line at 406-888-7077. 
The fires are suspicious and are currently under an active investigation by the NPS. Several NPS fire investigators have been deployed, along with agents from the Federal Bureau of Investigation and the NPS-Investigative Services Branch (who are providing remote support).