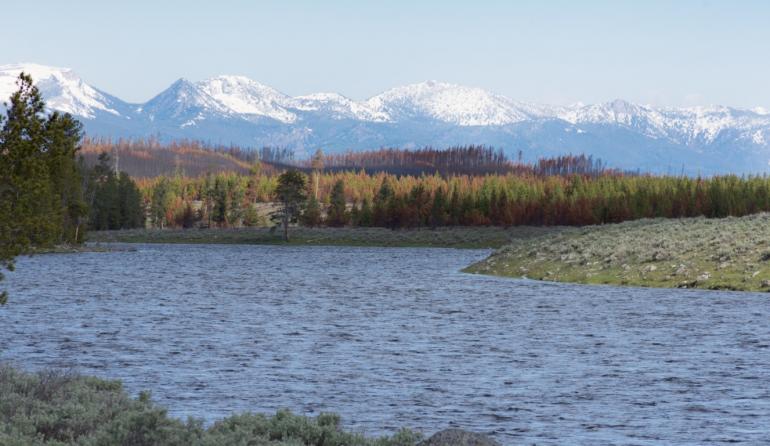 One man died and another was injured on a boating accident on the Madison River on Tuesday.  
The announcement came from the Galaltin County Sheriff's Office, who responded to the call with the Three Forks paramedics and fire department.  The event occurred north o the Cobblestone Fishing Access.
They found a canoe had flipped upside and become snagged, possibly on a fallen Cottonwood tree acting as an accidental dam.  The canoe housed two people, but when authorities reached the site they found that one man had reached shore with minor injuries, while the other was still in the capsized canoe, dead.  The dead man has been identified as Scot. E. Smith II, from Belgrade, MT.
The coroner is currently investigating the cause of death. 
Our hearts go out to the family and friends of the deceased.