According to the National Weather Service, a great deal of Western Montana is under an Air Quality Alert today.
While thunderstorms or rain could assist in clearing up the smoke later in the evening, there are a number of counties experiencing reduced air quality.  The National Weather Service says that residents of Seeley Lake, Hamilton, Bozeman, Dillon, and West Yellowstone are all advised that air quality is "Unhealthy For Sensitive Groups", including the asthmatic, small children and the elderly.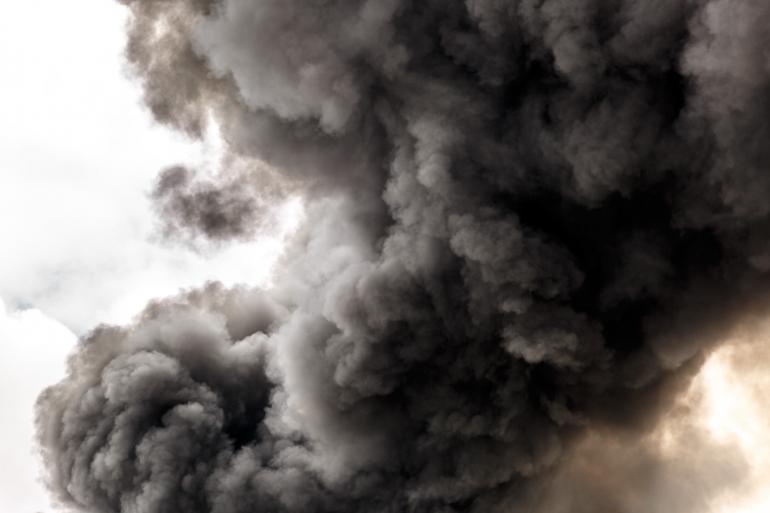 An Air Quality Alert is also in place for "Beaverhead, Deer Lodge, Gallatin, Granite, Jefferson, Madison, Missoula, Park, Ravalli, and Silver Bow counties" NWS reports. 
The good news is that NWS predicts "westerly flow" will blow most of the smoke out of Montana's skies within a few days.  
In the meantime if you are at higher risk for breathing problems, you may want to limit your exposure to the smoke.  Stay safe out there!