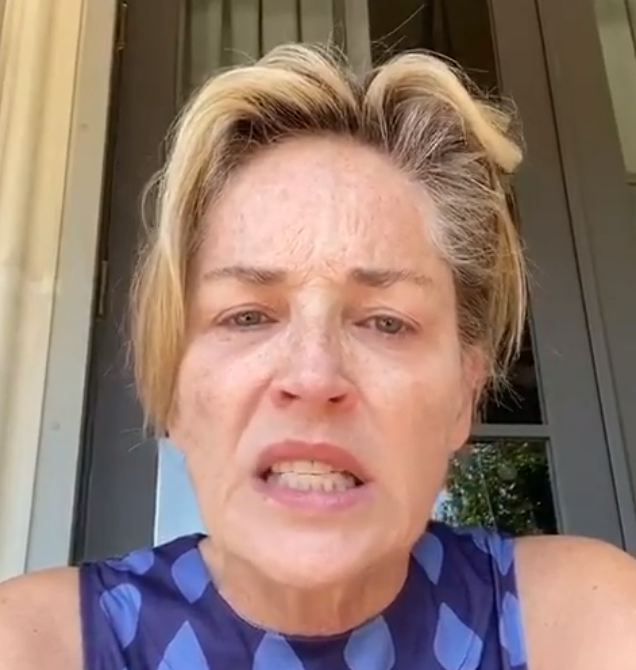 Actress Sharon Stone, best known for her roles in "Basic Instinct," "Total Recall," and an Oscar-nominated turn in "Casino," recently uploaded an emotional video to Instagram in which she criticizes the current administration, Governor Steve Bullock and the availability of Covid-testing to Montanans.  
"This is the situation in Montana," Stone said, addressing the camera, "where the Governor, Steve Bullock, is not returning my calls."  
Stone relates how her sister, who also struggles with lupus, and her brother-in-law, both residents fo Montana, have been hospitalized with Covid.  She then speculates that her mother, who does not show symptoms presently, may have been an asymptomatic carrier before commenting that her mother, because she does not exhibit symptoms, cannot be tested at this time.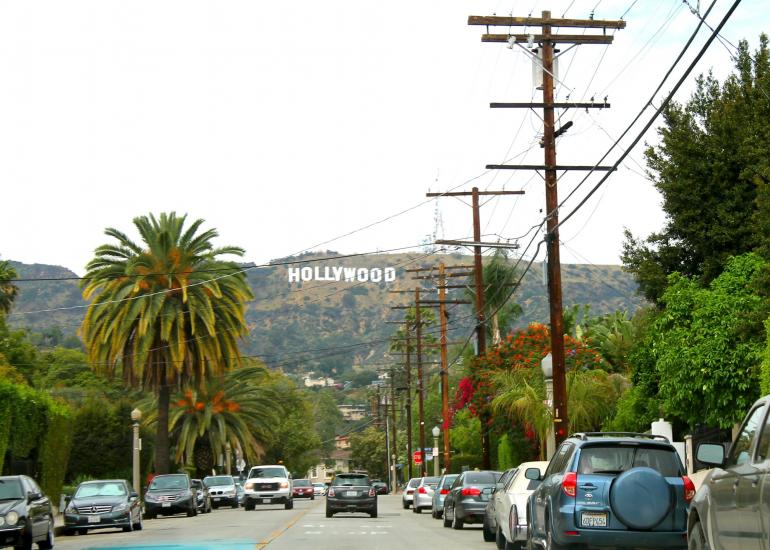 "In Montana, where they live, you can't get tested unless you're symptomatic," she continues,  "...this is what it's like in the middle of the country, where you, the people in the middle of our country, are at great risk of dying of Covid."
She closes by endorsing the Biden/Harris Democratic ticket, saying that "the only thing that will change this" is voting for Biden and Harris because "with women in power, we will fight for our families."  
At the time of this writing, the post has over 1,681,000 views and has garnered thousands of comments.  You can view the post below: