WEST GLACIER - Glacier National Park has tabled the implementation of a ticketed entry system. They had been considering deploying such a system this summer amidst increasingly problematic congestion on Going-To-The-Sun Road. The park says that they have successfully used similar systems in other high traffic parks like Yellowstone.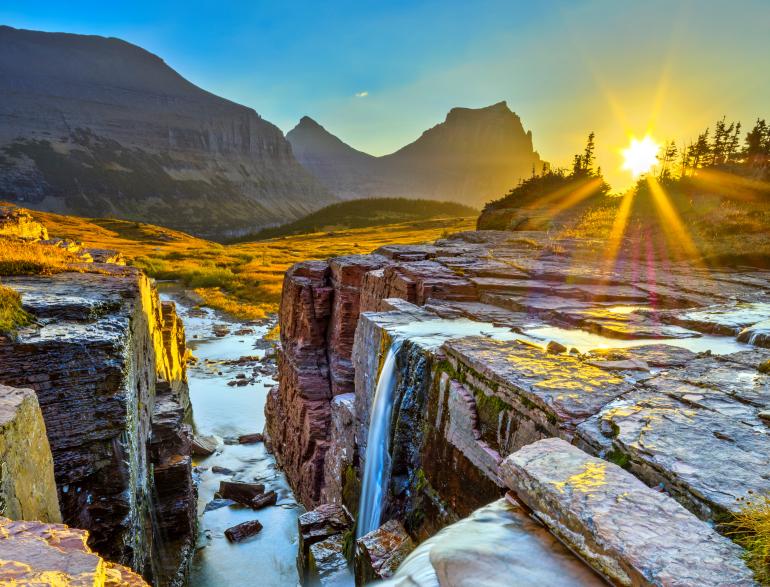 Glacier National Park has seen excessive congestion at the west entrance to the park since the other areas are closed, including the east entrance on the Blackfeet Reservation. 
Superintendent Jeff Mow said, "We heard support for a reservation system from community constituents because they know the park is at maximum capacity." Mow continued, "But there were serious concerns about implementing such a system with such short notice and midway through the visitor season.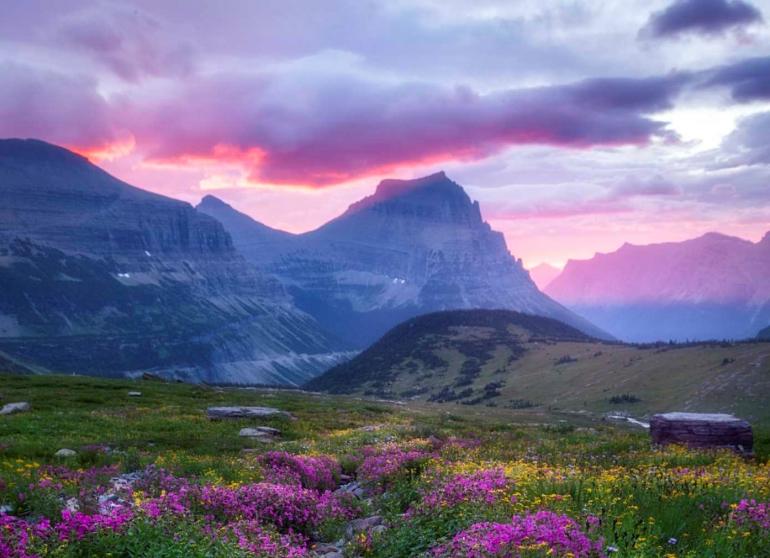 The National Park Service would like to remind visitors that the park is very busy and can quickly become congested. Visitors are encouraged to arrive early and expect delays. 
"This continues to be a summer like no other. It is uncertain if visitation will continue to increase or how COVID-19 may require us to change how the park is managed for visitors," said Mow. "As we have for the last several weeks, our goal is to provide the best visitor experience under these challenging and uncertain conditions."