BREAKING: Kanye West Will Not Appear On Montana's Ballots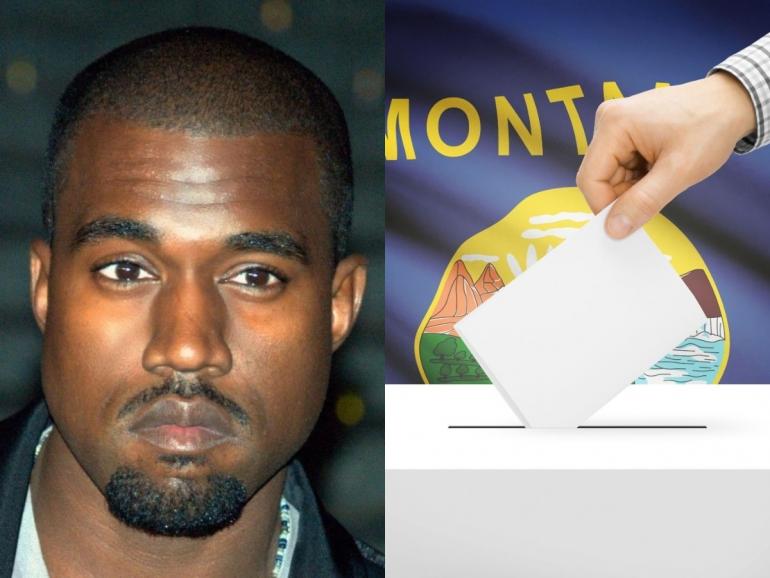 Montanans fond of Kanye West's political platforms have reason to disappointed today when the office of the Secretary of State announced that Mr. West's campaign was several thousand signatures short.  
Though his signature-gatherers turned in 8000 signatures, well above the 5000 required to place, only 3972 were judged to be authentic.  
Montanans monitoring Mr. West's progress will have noticed that his approach vector is bringing him closer and closer - he started in Chicago, came west to Los Angeles, and has now purchased a $14 million ranch in Wyoming, right at the metaphorical gates of our southern border.  
So while Mr. West will not appear on the ballot this year, it is not impossible to imagine that he will eventually move to Montana and run for a state office here.  Kanye for Governor of Montana in 2024?  Who knows?