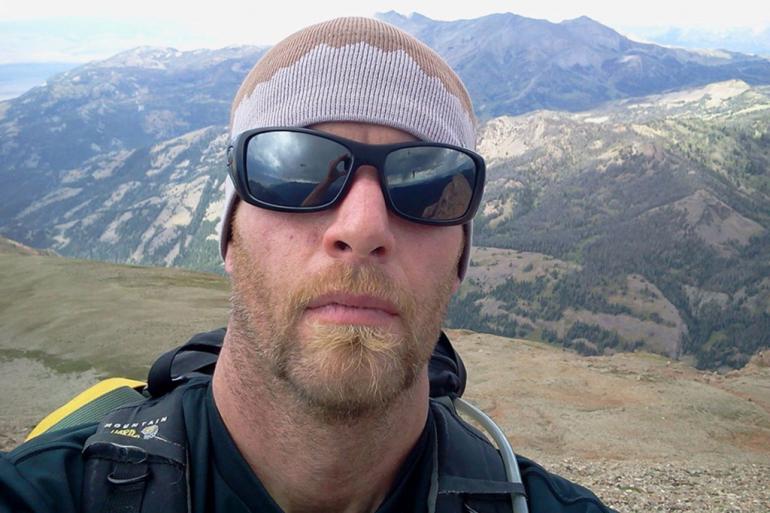 Charles "Carl" Mock has passed away at forty years of age following a grizzly attack at Yellowstone.  The attack occurred on Thursday, as Mock was fishing near the Baker's Hole campground.  Investigators think the bear was defending a moose carcass nearby. 
Mock had bear spray with him, but it remains unclear whether he had time to use it. 
On Friday a team of investigators went to the spot to assess the ongoing bear threat when they too were rushed by a large older male grizzly, judged to be 400+ pounds.  That grizzly was shot. 
After sustaining injuries to his head and face, Mock was rushed to a hospital in Idaho Falls, where it seemed he faced a long recovery following two seemingly successful surgeries.  Then, on Saturday, he suffered a massive stroke and died.  
Mock lived in West Yellowstone and worked as a wilderness guide for Backcountry Adventures, and was a knowledgeable and skilled outdoorsman.  He is remembered by those who knew him as a "hard-working guy with an infectious smile," and a loyal friend that would help any of us however he could," according to the organizer of a Gofundme intended to help pay for his bills.
As ever, the tragic event highlights the danger posed by grizzly bears and the need to remain ever vigilant in bear country.