NEWS: Winter Weather Watch for Much of Montana, With High Snow Accumulation, Wind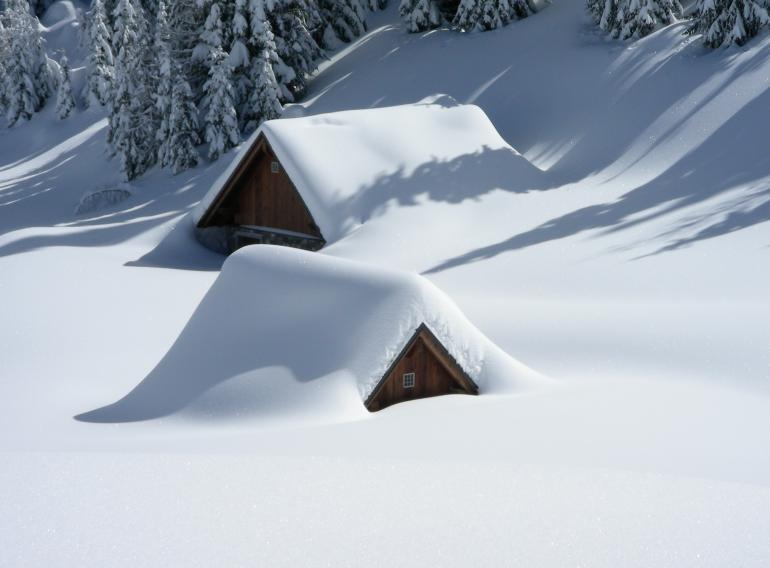 The National Weather Service has issued a Winter Weather Warning for Saturday and Sunday for parts of Southwest Montana, including Bozeman, Butte, Helena, Missoula, and as far north as Cut Bank and Havre. 
If you live in the affected region, you can expect snowfall of 5" to 10" in the Southern part of the state, or even 12" to 18" farther north. 
If you plan to drive anywhere this weekend (and you probably shouldn't, if you have the choice), you can expect ice roads, drifting snow, and gusting winds of up to 30+ mph.  It is expected that these conditions may persist through Monday morning. 
For many, this will be whiplash-inducing weather - much of the Western part of the state was unseasonably warm for the last two days. 
If you do end up braving the roads this weekend, please be safe and remember, don't drive like an idiot!