Much of Southwest Montana is under a red flag fire advisory through tonight, according to the National Weather Service.  
This is in addition to the heat advisory in place for most of the state as well. 
A "Red Flag Warning" is defined by the NWS as alerting "users to an ongoing or imminent critical fire weather pattern... which could pose a threat to life and property".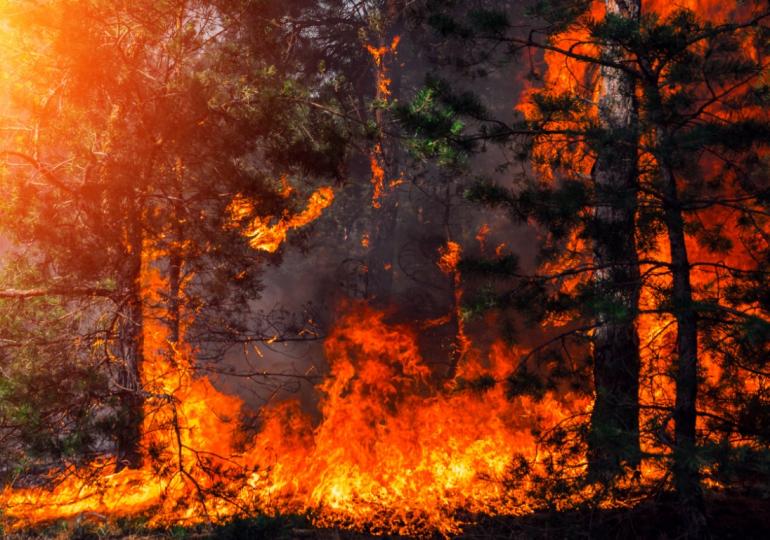 The Red Flag Warning affects Gallatin National Forest as well as Yellowstone County, where the possibility of dry thunderstorms combined with high temperatures and winds makes for a dangerous combination.  There is also a probability of isolated thunderstorms in the evening for southwest Montana, which could break the heat and hopefully cause the fires to abate.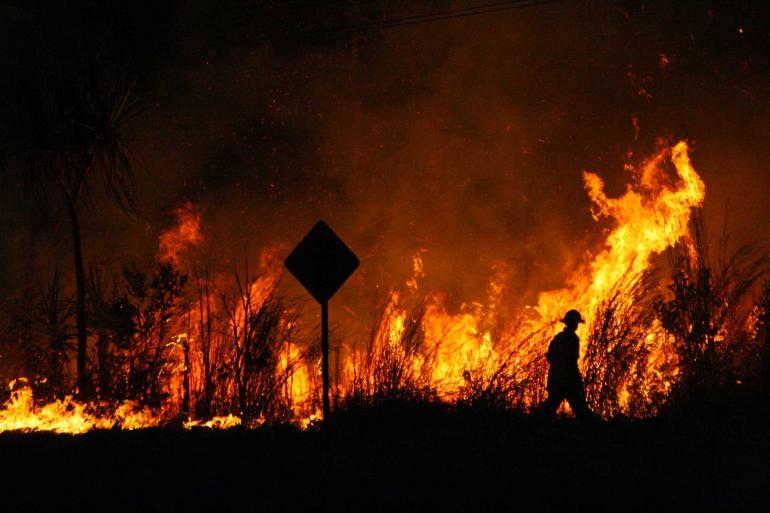 There is also a Fire Weather Watch in place for Beaverhead National Forest and Bitterroot National Forest.
Thunderstorms may persist through Wednesday night, although a high pressure front on Thursday will possibly reduce chances.
Be careful out there!