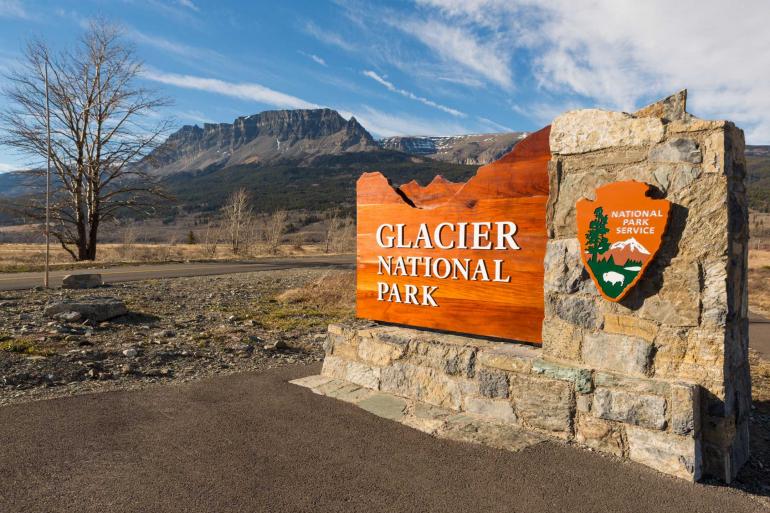 GREAT FALLS -- Glacier National Park has released the identity of the man who died in the Logan Pass area on Tuesday. The climber's name was Josh Yarrow of Wichita, Kansas. 
Yarrow was spending the summer working for a West Glacier business and was mountain climbing off-trail in the area known as the Dragon's Tail. Mr. Yarrow fell approximately 500 feed while attempting to retrieve a backpack that he had dropped. His climbing partner went for help and the Park Service received the report at 7:46 pm, immediately deploying a search and rescue team.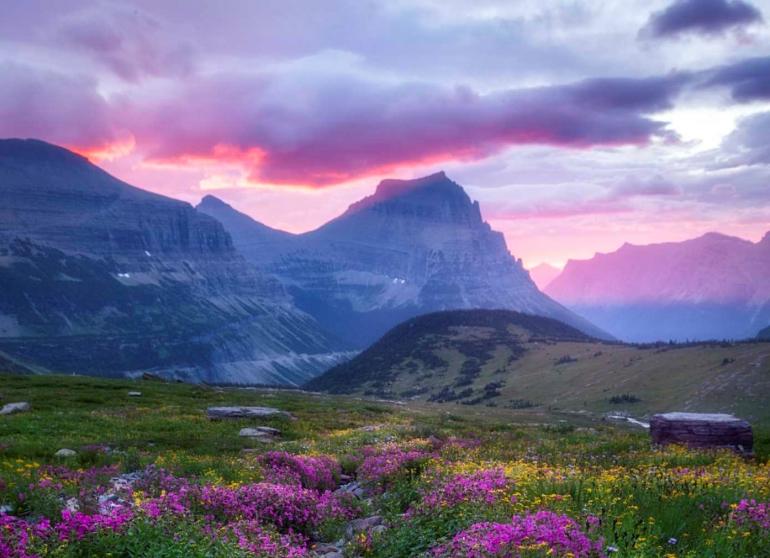 Two Bear Air was able to reach the victim with a helicopter and confirmed that he was deceased before recovering the body. 
This was the second rescue within the Logan Pass area in a week. Another climber was injured on July 16th after sliding down a snowfield on Mt. Oberlin. The leading causes of accidental death at Glacier National Park involve falls while hiking or climbing. 
Glacier National Park officials remind visitors that off-trail hiking and other activities are extremely high-risk activities.