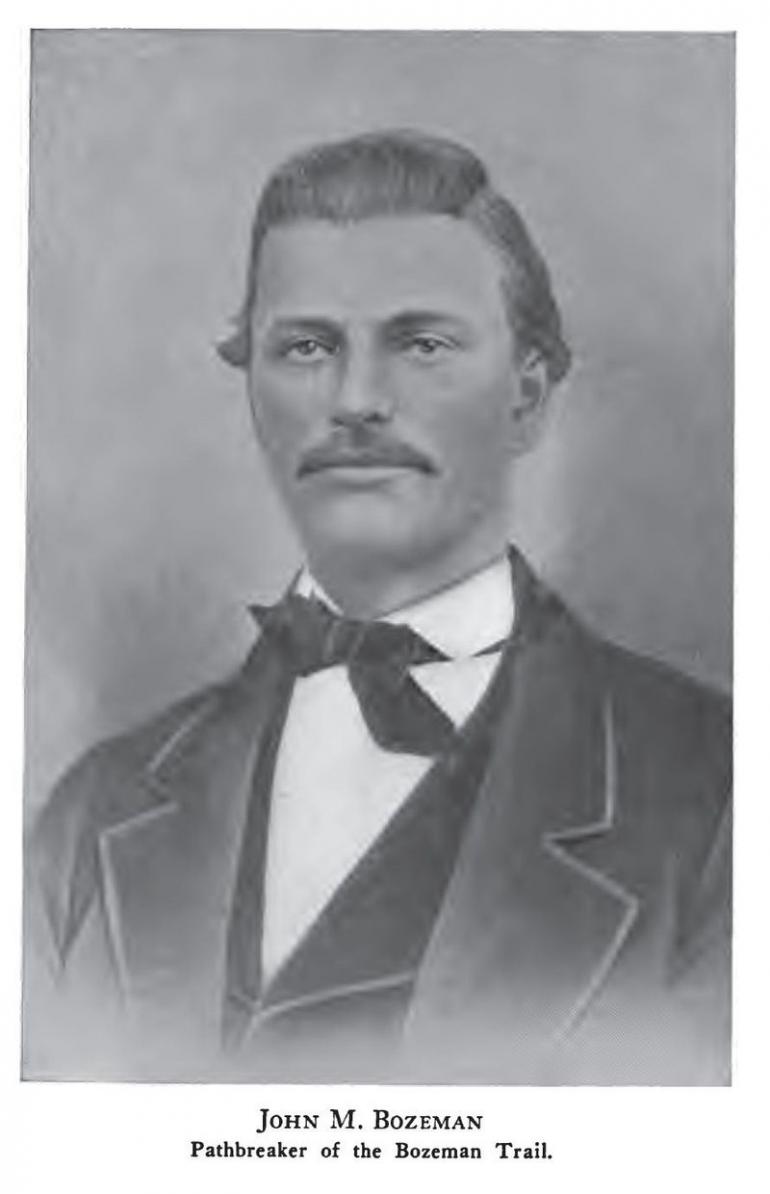 First there was Yellowstone, and now Bozeman, a recently announced historical drama about the founding of the titular town. Hollywood actor Richard Dreyfuss is set to co-produce the series with neurologist, entrepreneur and screenwriter Jerry K. Willams, as well as star in an unknown role.  
We might assume that Dreyfuss won't appear as either of the leads, the young John Bozeman or gunslinger William McKenzie, as the show, set in 1859, is going to explore the earliest days of America's first gold rush, which drew thousands of white settlers into Cherokee territory.  
Williams told Deadline that "It's important to Richard and me that the series be historically accurate, not only from the view of Bozeman and McKenzie and the settlers they helped move into the valley, but also from the indigenous peoples who had lived there since time immemorial and whose way of life would be forever altered."
The television program will also mark Dreyfuss's first return to shooting in Montana since Steven Spielberg's Always, the story of a pilot fighting wildfires who dies and becomes a spiritual guide for his onetime girlfriend.
Dreyfuss and Williams have said that they are going to shoot the entire show in Montana, in part because of their desire to make it as authentic to history as possible, and in part because recent tax incentives for Montana productions make it an attractive business proposition.  
The news comes a month or so after the announcement of a Yellowstone spin-off, Y: 1883, which will tell the story of the first of the Dutton family to establish a ranch in the Paradise Valley. It is not yet known whether that production, like season four of the show from which it has spun off, will also film mostly in Montana.
There's no word yet as to when the program is expected to hit screens, and production has not yet started, but one thing seems sure: Montana is continuing to attract the attention of filmmakers.