Dangerous Wildfire Conditions Continue For Most of Montana Today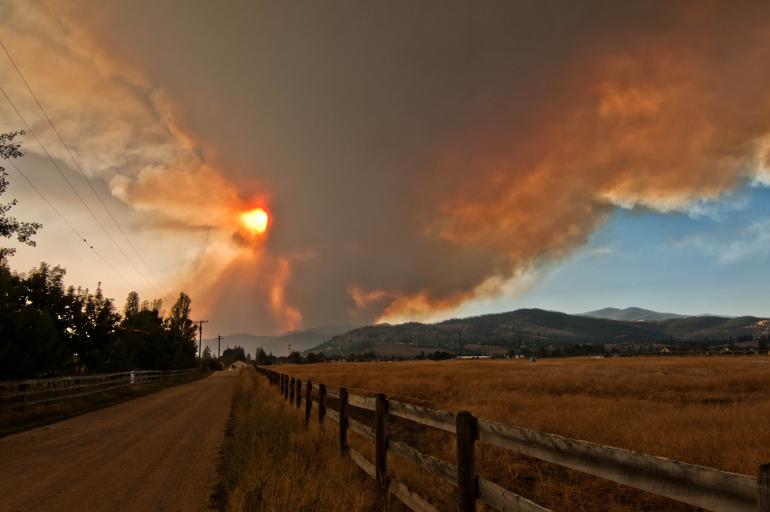 Much of Montana is experiencing conditions conducive to the break-out and spread of wildfire today.  
Yesterday the National issued a report announcing that 15 counties in Montana and some in Wyoming are under a red flag warning, which indicates "warm temperatures, very low humidities, and stronger winds... expected to combine to produce an increased risk of fire danger."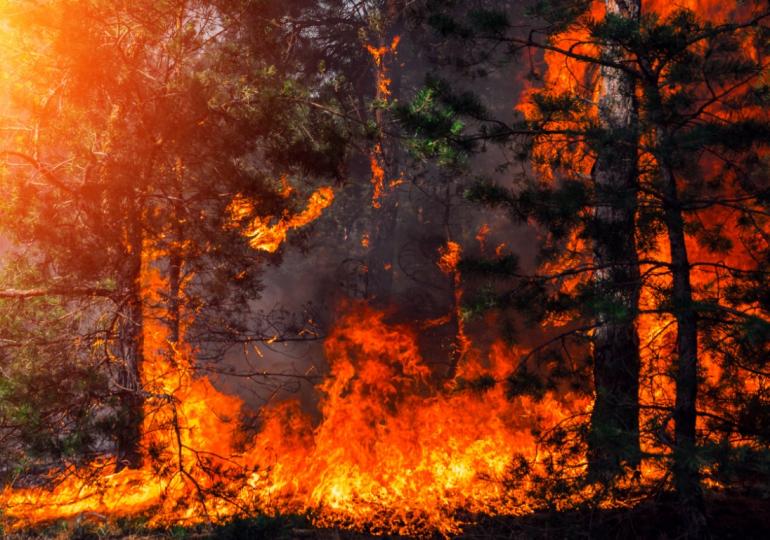 Some of those counties' red flag warnings have expired and others have not, but with various wildfires continuing to burn throughout Montana, it is paramount that we observe the rules and try not to increase the risk.
Don't burn anything if unnecessary, but if you must have a fire, then be sure to contain it in a fire ring. Never throw a cigarette out of your car or truck window, and if you are going to have a campfire be sure to bring safety equipment.
In Montana we already have to deal with acts of God, the ravages of wilderness and the caprices of weather -- let's try not to add human negligence to it.