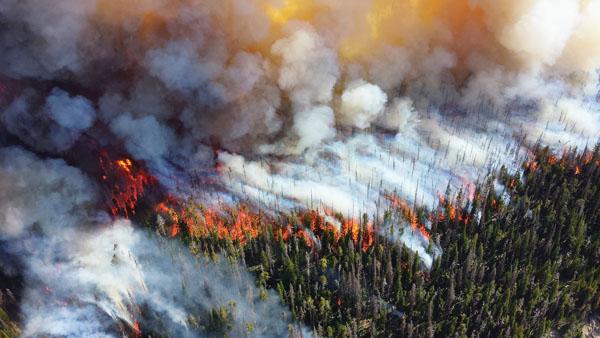 Montana helicopter pilot Tom Duffy died while fighting the White River Fire in the Mount Hood area, Oregon.  Duffy was flying a Type 1 K-MAX helicopter, performing bucket-drops onto the fire when his helicopter crashed on Monday.  Experts are unsure what caused the crash, and have launched an investigation into the cause.  
Duffy, 40, is remembered by his family and friends as a devoted father and husband and an active member in the Seventh Day Adventist community.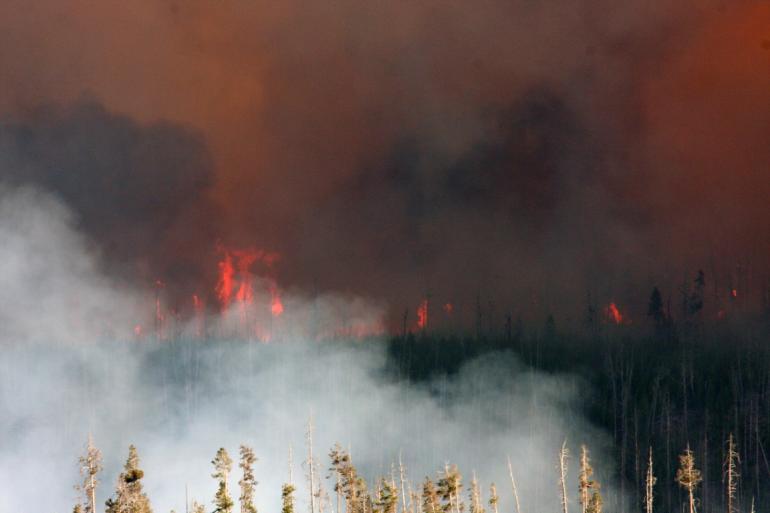 Duffy's death has prompted many condolences.  A Forest Service spokesperson said, "The firefighting community is heartbroken to learn of this tragic loss, and our condolences go out to the pilot's family, friends and co-workers." Edgar Ramirez, president of the Adventist Church in Montana, says, "our love and prayers are with Tom's family and loved ones. Tom has a long history of dedicated service as an Adventist leader here in Montana and the Northwest and will be deeply missed." 
Around 5000 firefighters are in the Pacific Northwest battling fires such as the White River Fire, which has more than 300 people fighting the blaze.  The White River Fire currently engulfs some 1200 acres.  It is estimated to be 15% contained as of Tuesday. 
The loss of Mr. Duffy profoundly saddens us at Distinctly Montana.  We pray for his family, friends, and community at this difficult time.  Watch the KTVZ report on the accident below.