The National Bison Range announced that they would be reopening on August 10! They had locked the gates on April 9 to slow the spread of the COVID-19 pandemic. 
At the beginning of the lockdowns, the wildlife refuge saw an alarming increase in visitors. We're not talking about a little bump in the number of folks coming to visit, either. The headcount went from a leisurely average of 50 per day to an astounding 2,000 per day. 
The massive increase prompted the U.S. Fish and Wildlife Service, in coordination with the Confederated Salish and Kootenai Tribes to shut down the park.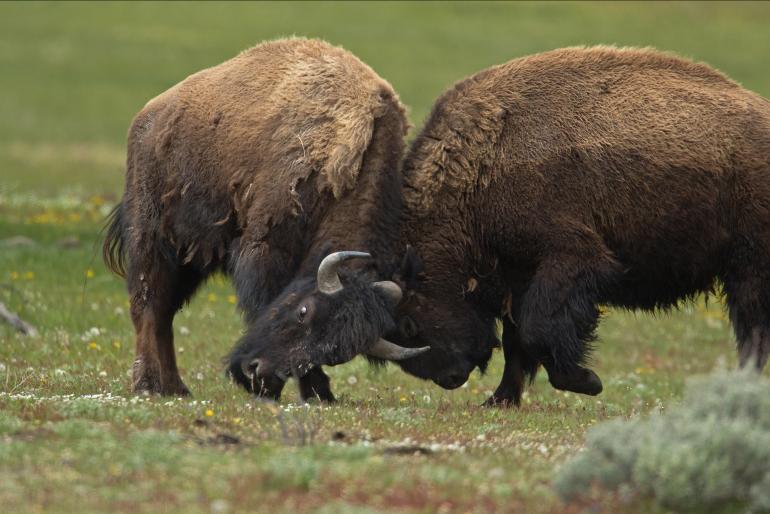 Although they're taking a staged approach to reopening, they are currently in phase one of reopening, with the visitor center and day-use areas shuddered and locked. 
Once they reach phase two of reopening, they will begin allowing volunteers and donation collections to start back up.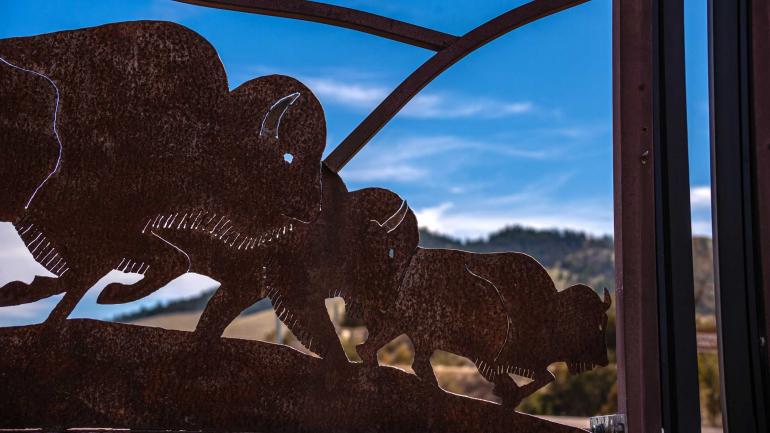 Phase three will see the visitor center reopen, and the range return to full normal operations. 
The park has more to offer than the bison, and we've got a fantastic feature about this special place. Indulge yourself with some gorgeous photos, and use the information to plan a trip to visit. You won't be disappointed! See the story here: The National Bison Range: Montana's Other "Crown Jewel" 
The National Bison Range is worthy of any bucket list!