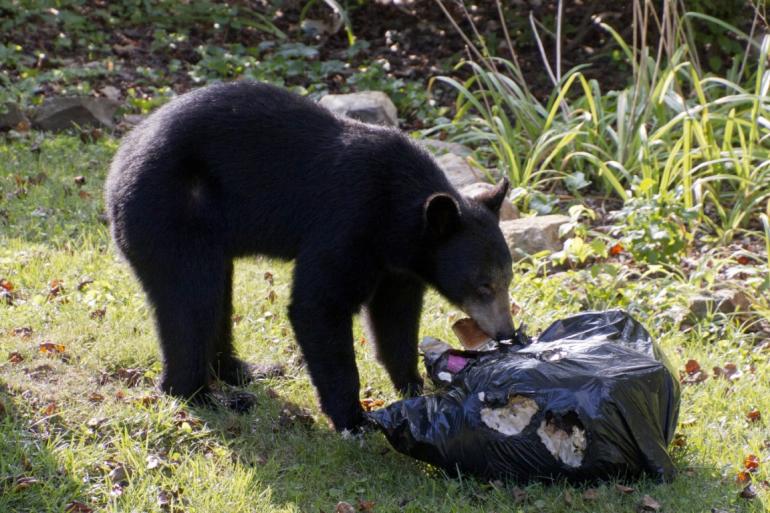 According to authorities in Helena, a black bear has been captured and tranquilized near the Capitol building.  
The report comes in a year in which there have been many wildlife calls in Helena, including regarding deer and skunks.  But this time, it was a bear in someone's backyard.
It started early Tuesday morning when authorities received reports of a black bear walking through Lockey Park east of the Capitol.  The sightings resulted in the closure of Lamborn Place and Jerome Street while they searched for the bear.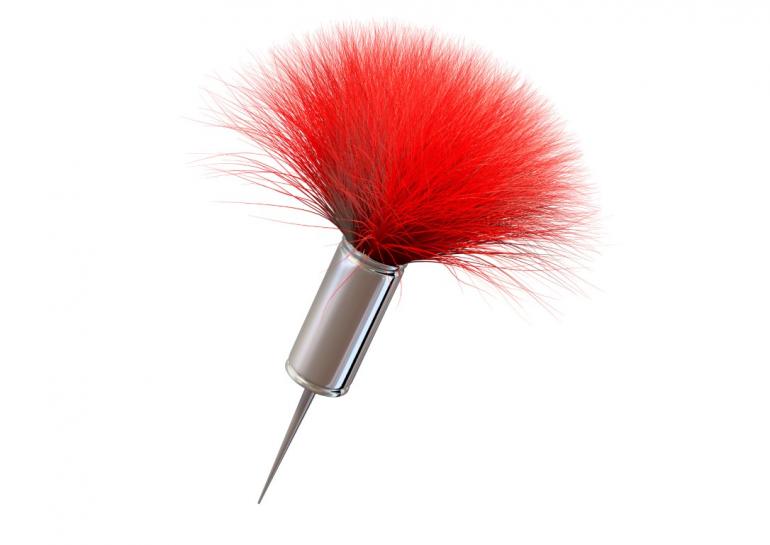 Now there are reports that the bear has been safely contained after the street being blocked off for one hour.  The bear was found on Jerome street and tranquilized with a dart.  The dart was not enough to put the bear down, however, so Game Warden Justin Hawkluk had to shoot it again.  Then, since the bear still wasn't fully unconscious yet, he used a jab-stick to administer another dose. 
The bear was then given an ear-tag so that it could be tracked, and secured within a cylindrical trap.  As the bear was not reported to be violent, it will eventually be freed northwest of Helena in Granite Butte.