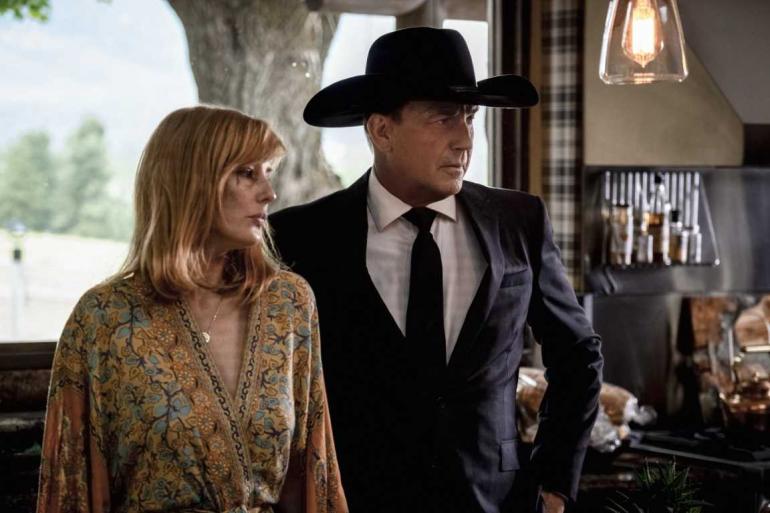 No doubt about it, Montana's favorite show is "Yellowstone" - especially now that the show is filmed exclusively in Montana.  And being filmed in Montana means that there are chances for us Montanans to get on the show!  At least in the background!  But for many of us, being on Yellowstone, even for a moment, would be the next best thing to going back in time and appearing in "Lonesome Dove."
If you're interested in being an extra on Yellowstone, be sure to check this Facebook page regularly.  It will show the casting calls for extras, including what information they need you to send to them in order to be considered.  For instance, at the time of this writing, the next scheduled scene is to be filmed on the 19th and 20th of October.  There seem to be several scenes being shot on those work dates, or at least different kinds of casting calls. 
One call is for "men and women age 25 - 60" with "cool small town looks."  Those folks must have a car or truck.  Another is for animal rights protesters, including "NEW Career activists ages 45-70 Out of state types," as well as "NEW Millennial activists ages 20-late 30's" and "NEW College activists ages 18-22."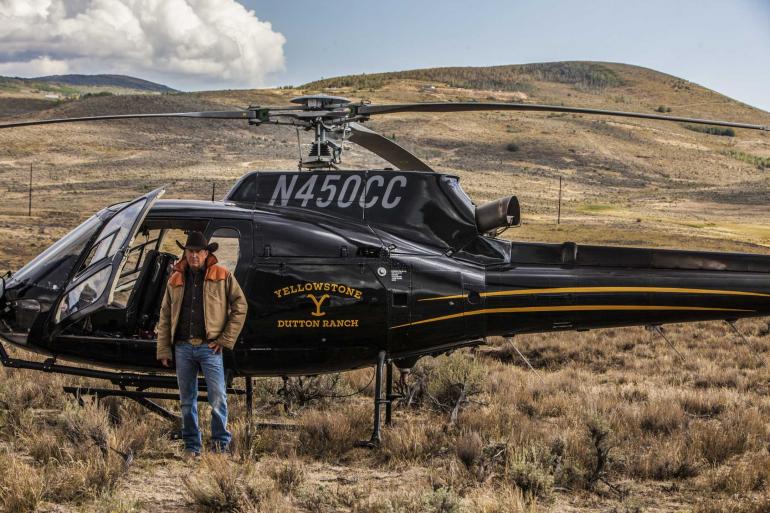 Of course, anyone applying to be an extra on the program will have to submit to a Covid test as well as be flexible regarding time and filming location, as even Kevin Costner can't schedule the weather.  
If you wish to try your hand, you will need to gather the following information: 

Name
Age
Phone number
Height/weight
Sizes men shirt size pant waist length shoe. women bustxwasitxhip size pant dress shoe size
Occupation
Town you live in
Then, email that information, along with current photos, to: [email protected].  
The show asks that you "put in the subject line category you are submitting for ONLY submit if you have open availability and are OK with COVID testing.  Side note: FYI, the area codes that we will be calling you from are 323 & 310."
The Paramount Network program, now one of the most popular on TV, stars Kevin Costner as John Dutton as the owner of the largest ranch in the United States as he tries to protect his land and his family, often with a gun.  It also stars Wes Bentley, Kelly Reilly, Luke Grimes and Cole Hauser.
Hey "Yellowstone!"  We love you!  Why not put out a casting call for magazine employees with dashing good looks?  We'll be there in a heartbeat.  
Source: Paramount and Youtube