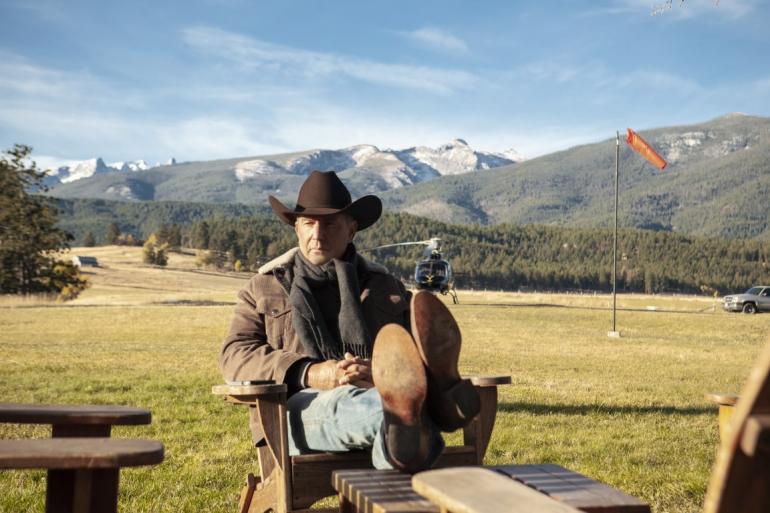 Season of the extremely popular Paramount series Yellowstone has wrapped up filming, meaning we're one step closer to being able to see the resolution of last year's shocking cliffhanger. 
Previous seasons of Yellowstone, the Kevin Costner starring modern-day Western TV show, were filmed in Montana and Utah, while season four was the first to have been filmed entirely in Montana. Due to tax breaks, it proved cheaper to film in Montana than ever before, and as a result Montana will have more of a starring role than ever next season.  As in previous seasons, however, the Chief Joseph Ranch outside of Missoula will play the Dutton's Yellowstone Ranch.
There had been speculation, earlier, that the show would be cancelled after season 4, but thankfully that proved not to be the case. Now the showrunners have hinted that it will return for a fifth as well. Who knows how long the show could run beyond that - it could become a regular Dallas.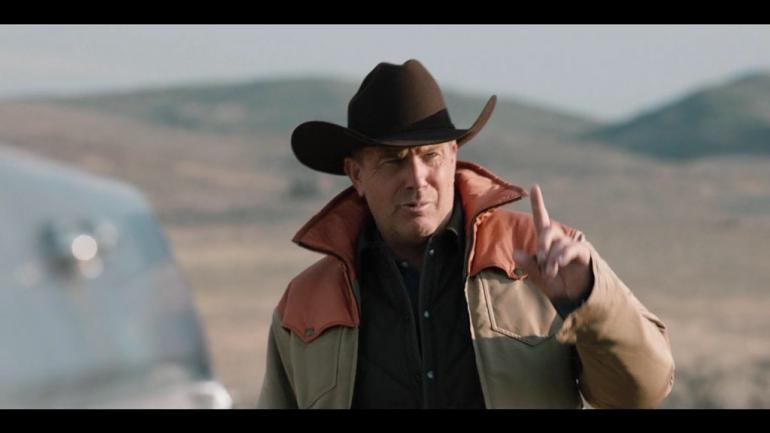 Plus, when are we going to get a spin-off about Rip? Or, maybe better yet, one about Beth's past as a corporate shark? 
One can dream.  
In the meantime, Yellowstone will probably return to your screens in June of 2021 - something to look forward to for all of us Yellowstone superfans!